Bonus Schemes
We like to reward hard work - it's why our company bonus scheme is there to thank our Sofologists for exceeding targets, as well as going above and beyond.

Sofa Savings
We offer each Sofologist a 30% discount on sofas purchased for themselves, and three 15% family and friends vouchers for your loved ones to use. You can choose any of our ranges, or ranges within the DFS group, including DFS, Dwell and Sofa Workshop.

Length of Service Awards
At Sofology, we acknowledge colleagues who have worked hard for our company. At significant milestones, from 5 years through to 25, you will receive upto £1000 in vouchers to demonstrate our appreciation.

Sofologist of the Month & Year
Sofologists who go out of their way to fulfill our six core values can be nominated for Sofologist of the Month, with the winner earning a cash prize, an extra day's annual leave and a trophy.

Sofology Rewards
Our Sofologists have access to a Sofology Rewards platform, so they can benefit from salary sacrifice schemes, High Street discounts, cashback, gym discounts and so much more.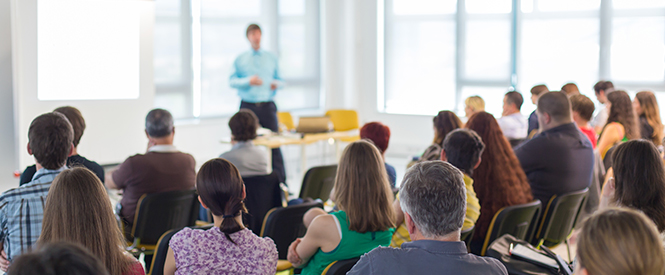 Learning & Development
Your learning, education and development are in good hands - we offer our Sofologists support and access to a range of opportunities to advance your career with us.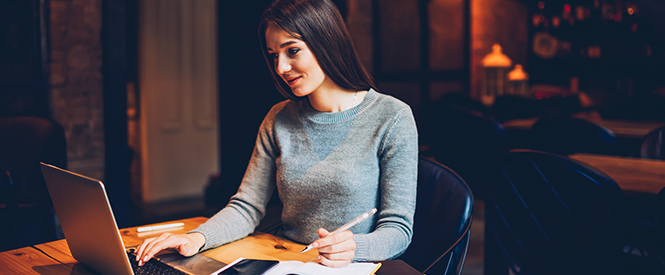 Professional Qualifications
In partnership with the North Lancs Training group, we provide our Sofologists with access to professional qualifications they can gain whilst working.