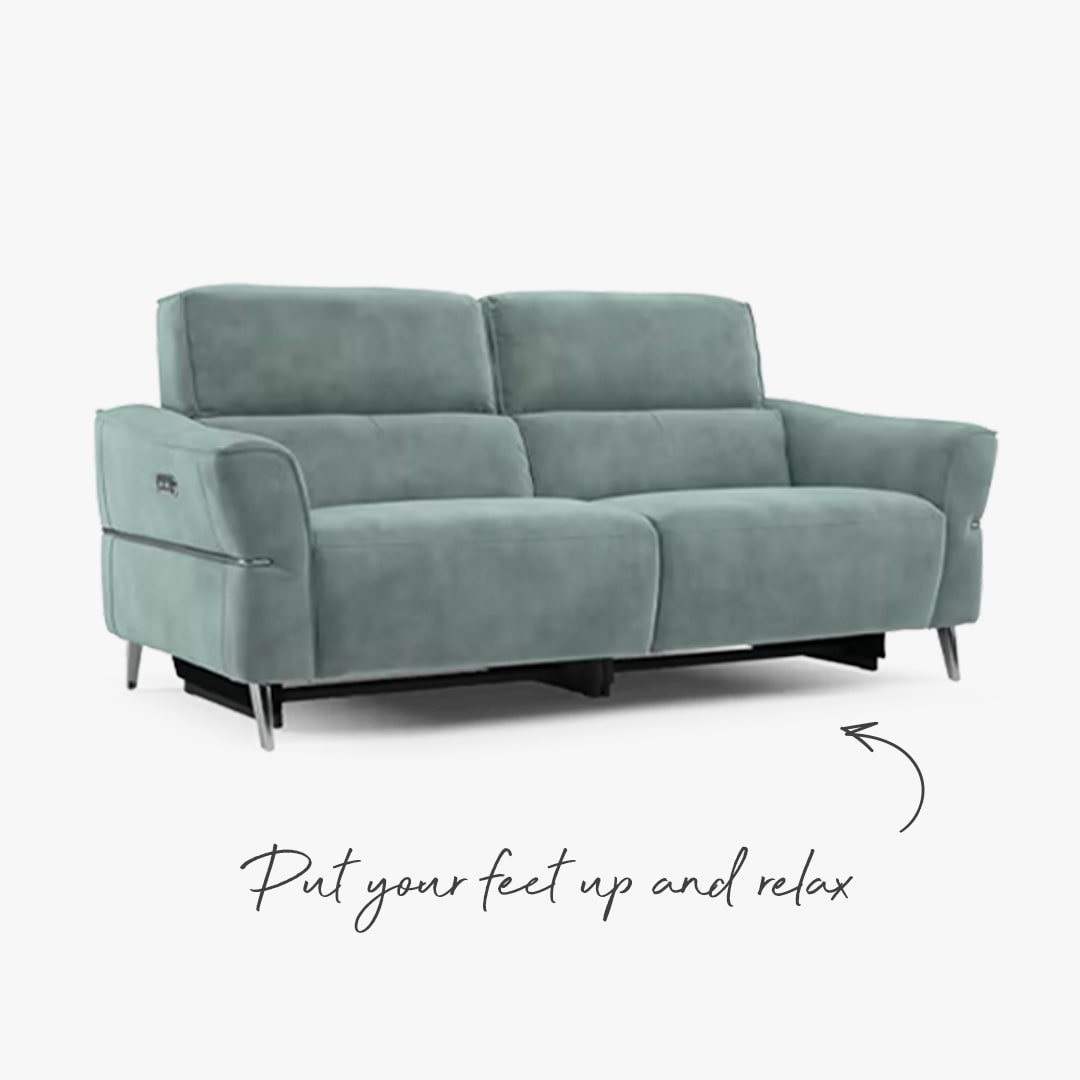 Relax and recline
Our range of brand new Spring Arrivals recliner sofas allows you to relax at an angle to suit you, from upright to almost horizontal.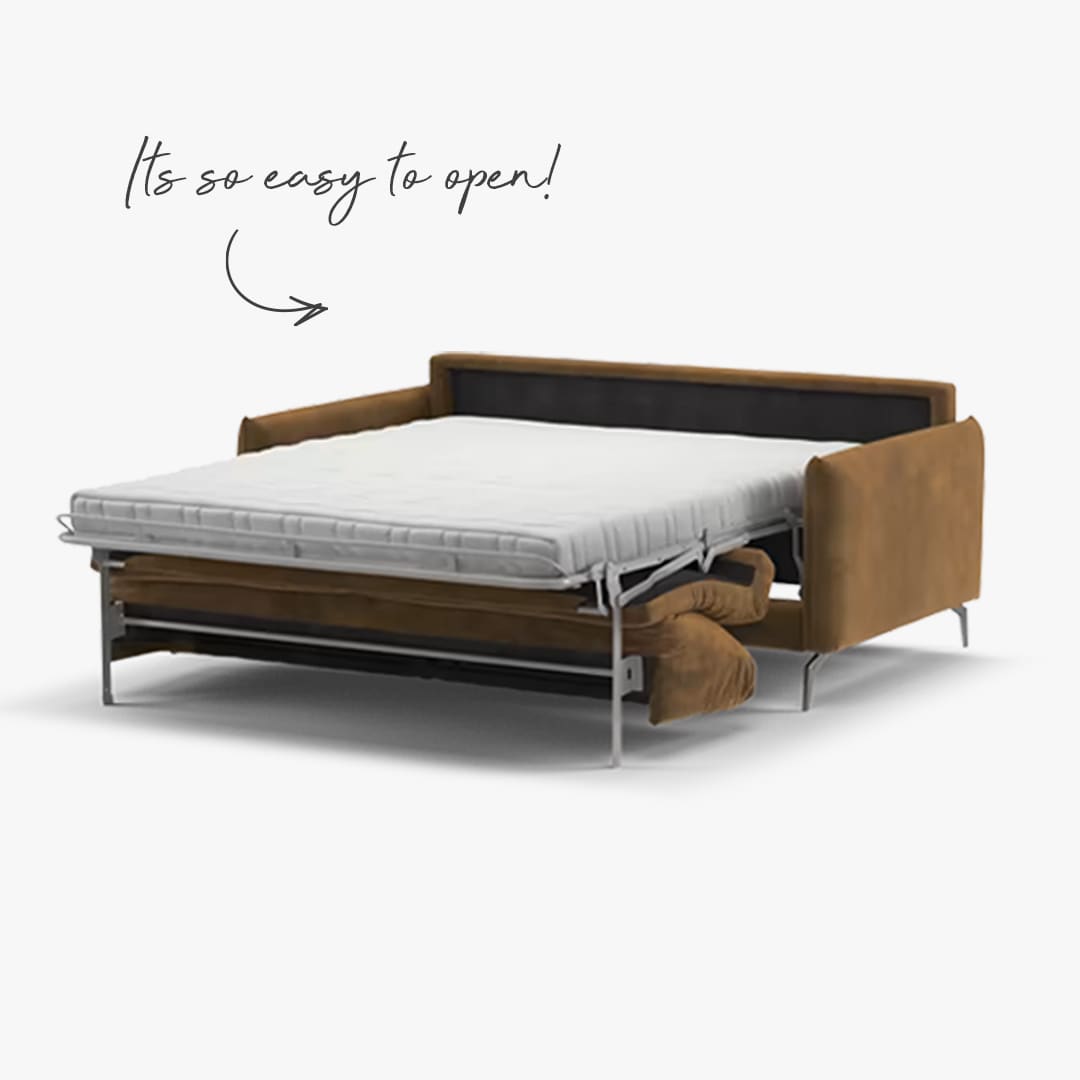 Space saving sofa beds
Want to make the most of your space? Need somewhere for guests to rest their heads? Look no further than our range of stylish sofa beds.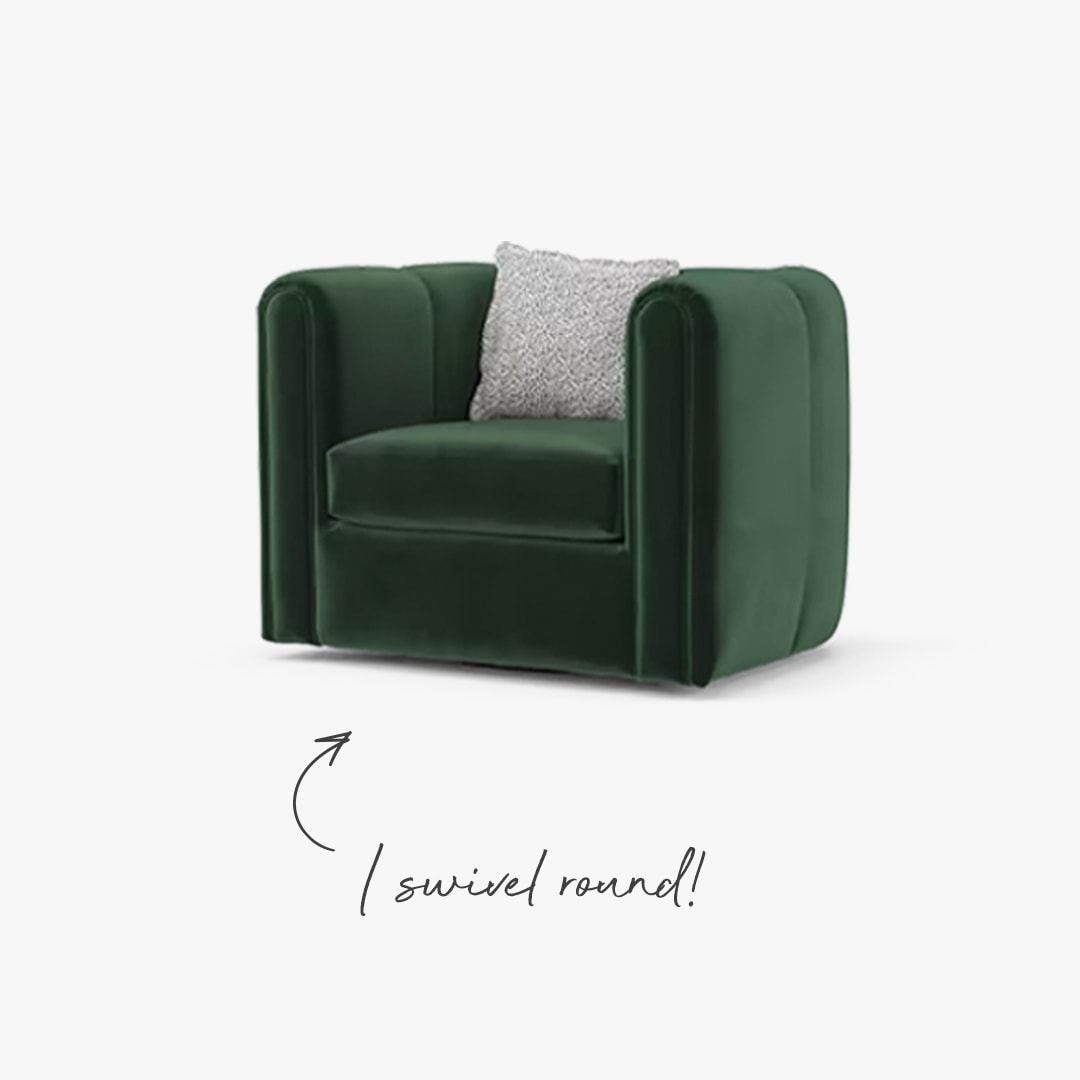 Contemporary chairs
From on-trend accent chairs to cosy loveseats, you'll love to curl up and unwind on our range of chairs.

Sofa ranges created with George Clarke, channeling his love for timeless design and architecture. Offering elegance and comfort, the Brantwood and Midland Hill are beautiful ranges that just want to hug you.

Built on the belief that less can be more, our Sustainable Edit features cosy, versatile sofas that have a reduced impact on the environment.
Need a little help?
If you're unsure where to start on your latest interior makeover, we can give you a helping hand. From our Create Your Look tool to buying guides and inspiration from real homes, we're here to give you all the help you need.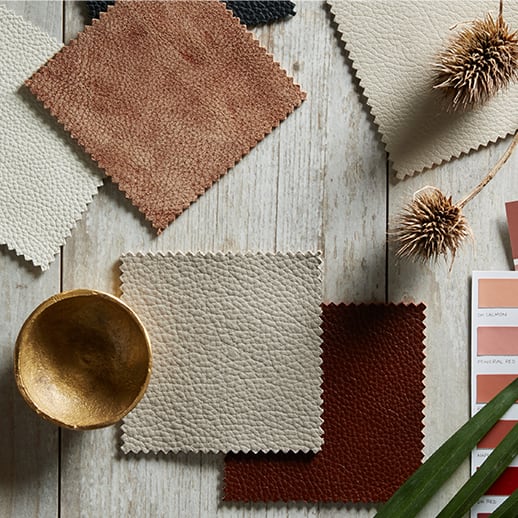 Swatch Service
Trying to find the right sofa shade? Try before you buy with our free swatch service. Order yours today for fast delivery within 3 days.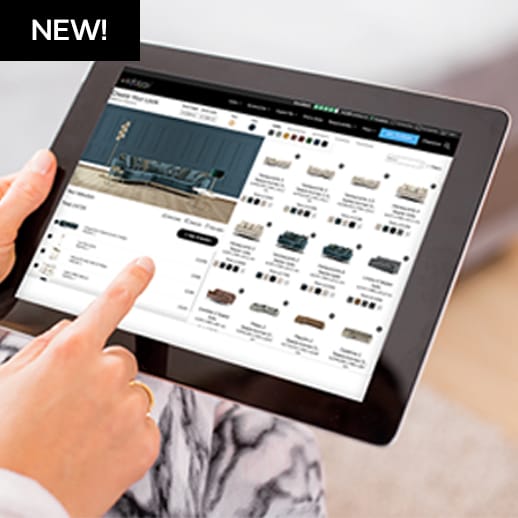 Create Your Look
Our 'Create Your Look' tool lets you place our sofas against a range of backdrops, from panelling to block colour, so you can see if the sofa is the right match for your decor.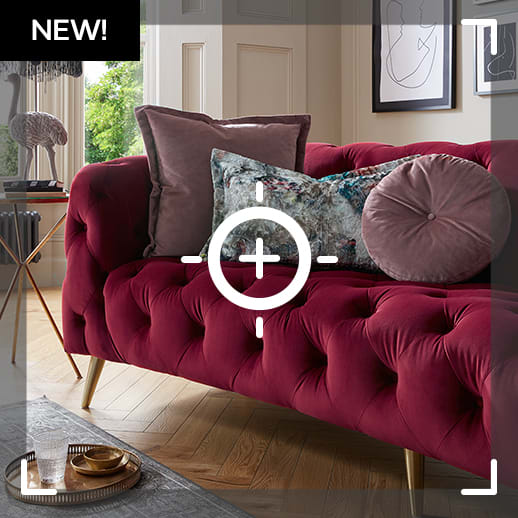 Visual search
If you're struggling to describe the sofa you're looking for, use your inspirational photos instead and find the right furniture for you.