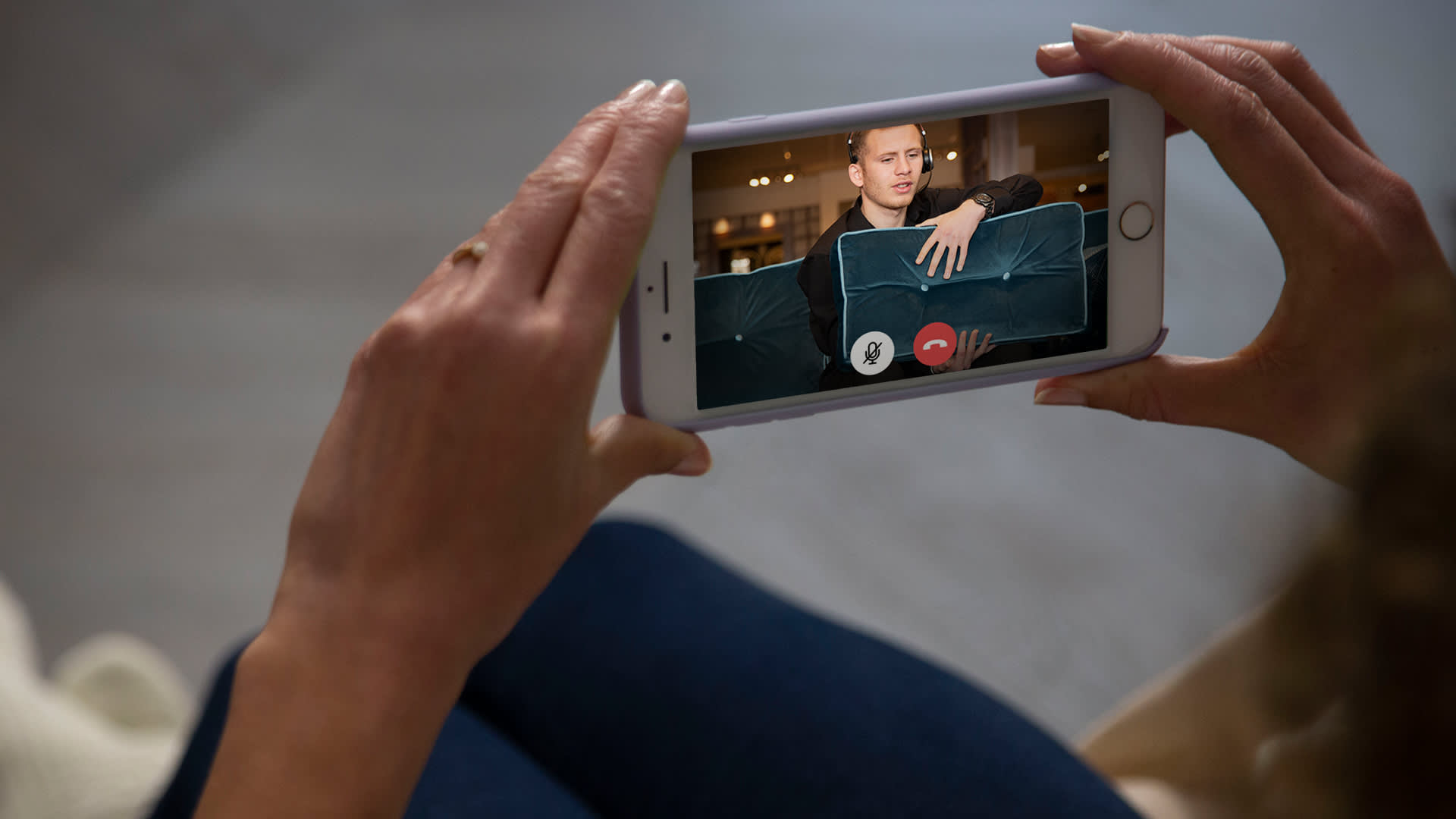 Call a Sofologist in-store now
Chat live with a Sofologist today, and they can walk around our store helping you to browse our sofa ranges. One of our colleagues will accept your video call (don't worry, you'll see them but they can't see you!) All you need to do is click the blue icon below and allow your microphone to connect, so you can talk to the Sofologist.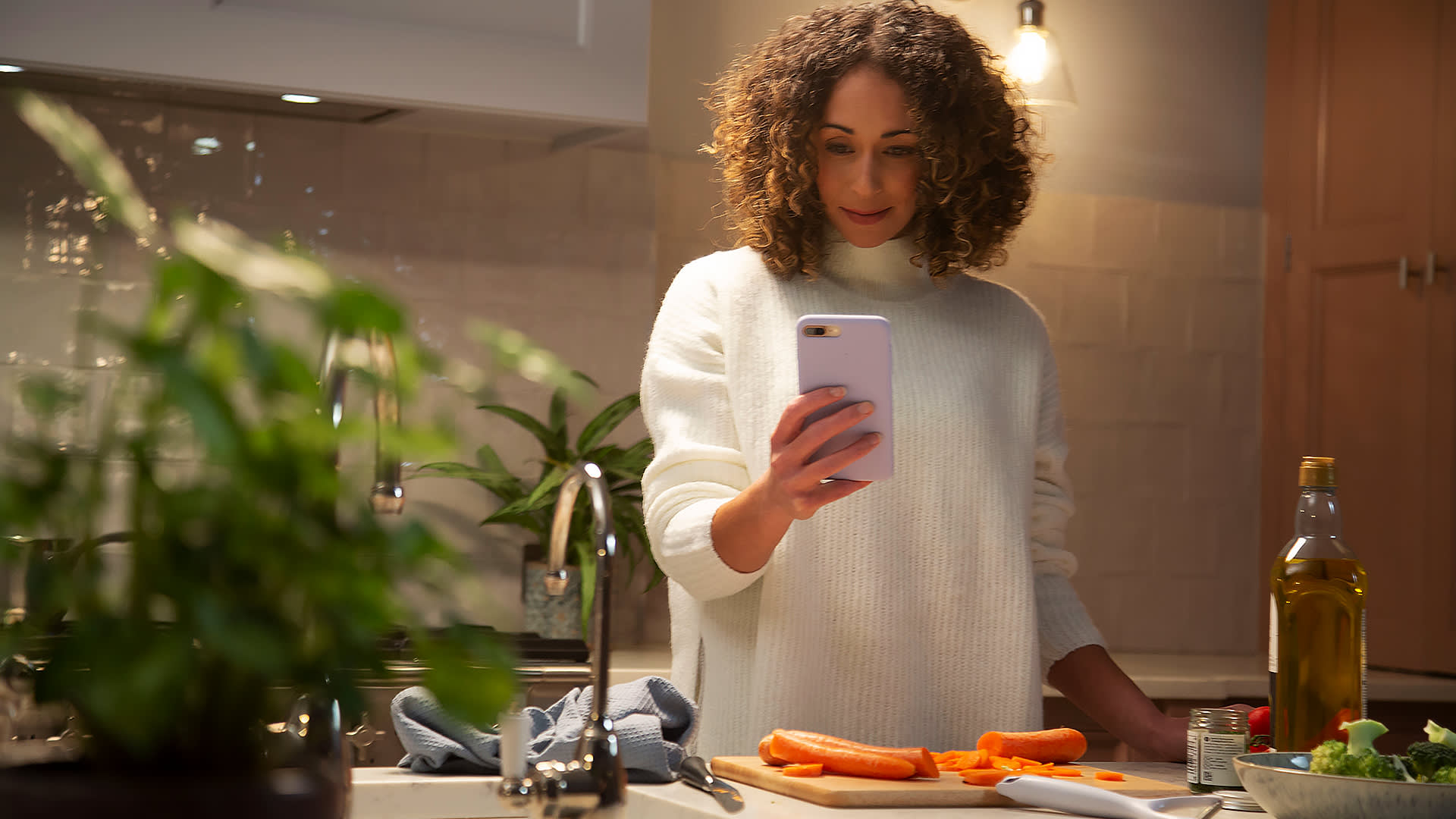 Book a video call appointment
If you can't video call us right now, don't worry - you can choose a date and time that suits you. Book a video call appointment today, and you'll be one step closer towards finding a sofa or bed you love.

Web Chat
Prefer to contact us on Web Chat? You can chat online with a Sofologist every day to receive product information or help with placing an order.

Customer Services
Our in-store Sofologists are only able to help with product queries and orders. For any other queries, our customer services team will be happy to assist.