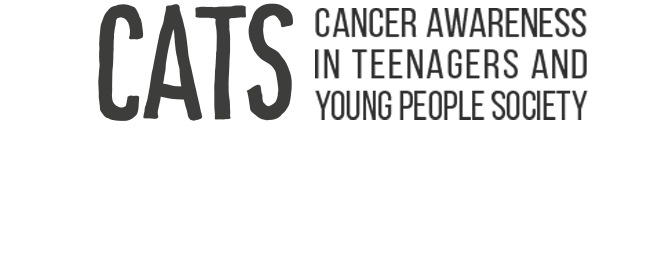 North Central: CATS is the 'Cancer Awareness in Teenagers and Young People Society'. With a mission to make sure that every student and young person in the UK knows how to recognise the signs of cancer, the work they do is essential in raising awareness of the common symptoms. Currently based in 5 universities across the country, this growing charity hosts events such as pub quizzes, comedy nights and workshops to encourage students and young people to talk about the signs of cancer and advises anyone with concerns to see their GP.
To reach even more young people in the UK, CATS want to create new societies and sites both inside and outside universities. Donations from Sofology and our customers can help towards this, along with covering the costs of training volunteers, putting on workshops, hosting events for medical professionals and so much more. 
CATS (CANCER AWARENESS IN TEENAGE AND YOUNG PEOPLE SOCIETY) is a charity, Registered Charity Number: 1170750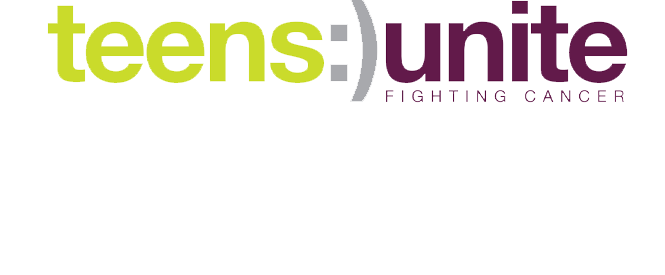 South: Today, 7 young people will hear the words: "you have cancer". Of all those diagnosed each year, 48% live in the South East of England and need the support of Teens Unite. Since 2007, Teens Unite has worked with young people fighting cancer, empowering them to live life to the fullest and creating a community where no one ever feels isolated in their battle.
Teens Unite's vision to reach even more young people diagnosed with cancer each year also includes an ambitious purpose built retreat that can hose workshops and provide a safe space for activities. The donations from Sofology and our customers can help make this vision a reality. 
Teens Unite is a charity, Registered Charity Number: 1118361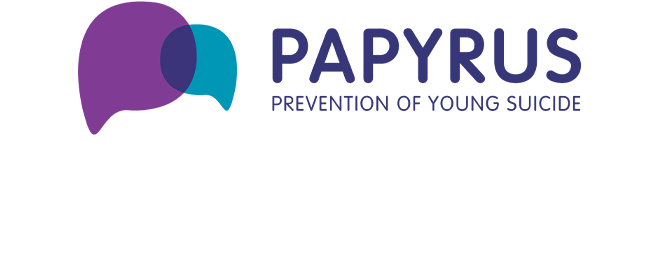 South Central & Support Office: Papyrus is a national charity dedicated to the prevention of young suicide. With a mission to shatter the stigma around suicide, this important organisation equips young people and their communities with the skills to recognise and respond to suicidal behaviours. Papyrus provide a helpline service, HOPELINEUK, for young people struggling with thoughts of suicide or anyone with concerns about a young person they know. They also work to influence national social policy on suicide with campaigns that encourage how learnings can be implemented and more you lives saved. 
It's vital that HOPELINEUK is there when a young person needs it. The money we can raise for Papyrus will ensure that the helpline can continue to run, and that the advisors can receive the comprehensive training they need to know how to respond with suicide interventions. 
Papyrus UK is a charity, Registered Charity Number: 1070896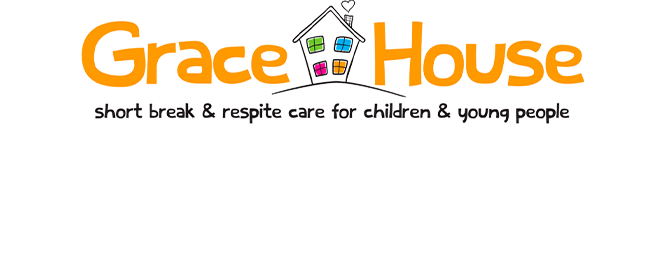 Noth East: Grace House is a home from home for children and young people with complex disabilities. In partnership with Sunderland Care and Support, they are able to provide a respite service for ages 5-7, where children and young people can enjoy a short break, make new friends and enjoy adventures. Their highly trained staff and volunteers are on hand to support and encourage every child to thrive, along with providing counselling and holistic therapies for parents and the rest of the family. 
Grace House is specially designed and adapted to make sure every visitor feels at home. With the money we can raise, they will be able to maintain their facilities, along with continuing to provide family counselling sessions and interactive classes, including cookery and gardening lessons for the children and young people.
Grace House North East is a charity, Registered Charity Number: 1100682Children's Hospices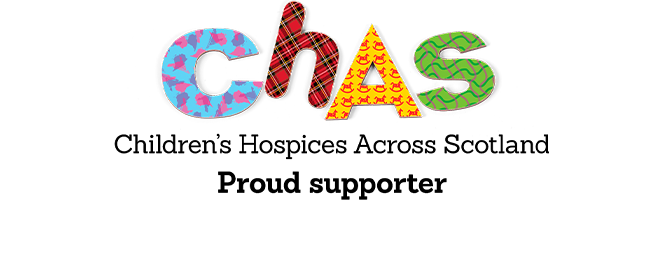 North Scotland: CHAS stands for 'Children's Hospices Around Scotland'. For over 20 years, this amazing charity has offered support to the families of children and young people suffering from life-shortening conditions. By making sure that every family member receives respite, counsel and support when they need it, CHAS helps families enjoy every minute of the time they have together. 
With over 15,000 children in Scotland affected by life-shortening conditions, there are many more families in need of the specialist support that CHAS offers. Contributions from Sofology and our customers can help make sure CHAS's teams reach as many of those families as possible.
Children's Hospices Across Scotland is a trading name of Children's Hospice Association Scotland. Scottish charity number SC 019724.