How to book
your delivery online...
Booking your delivery online couldn't be simpler. It takes just 2 minutes of your time and you can do it any time, day or night. If you follow the 5 simple steps below, you'll have your delivery booked in no time. The sooner you book delivery, the sooner you'll be feeling at home on a sofa you love.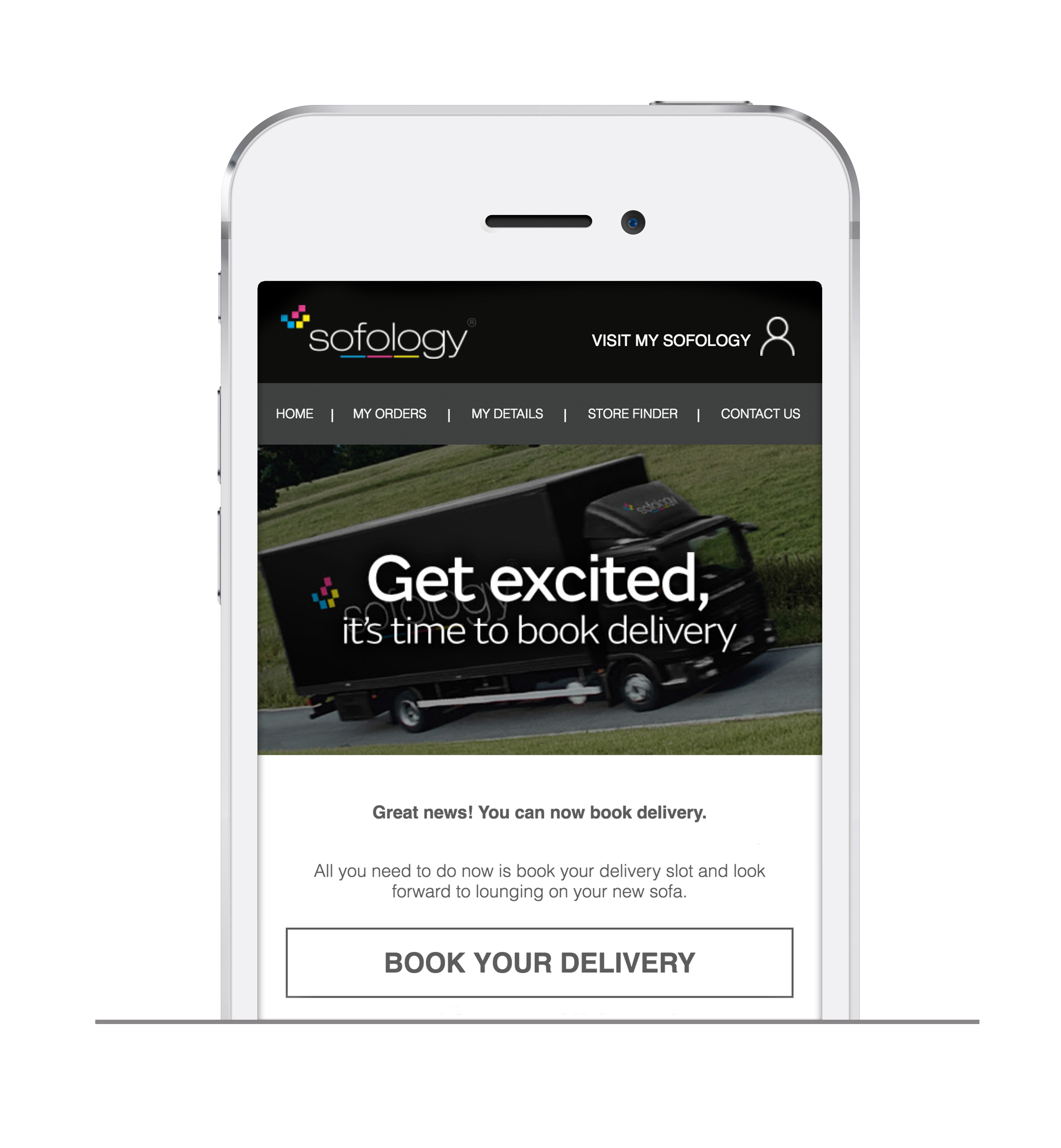 Step 1
Click 'book it now' on your recent email or SMS notification. You'll then be directed to your personal MySofology account. Alternatively visit https://my.sofology.co.uk today.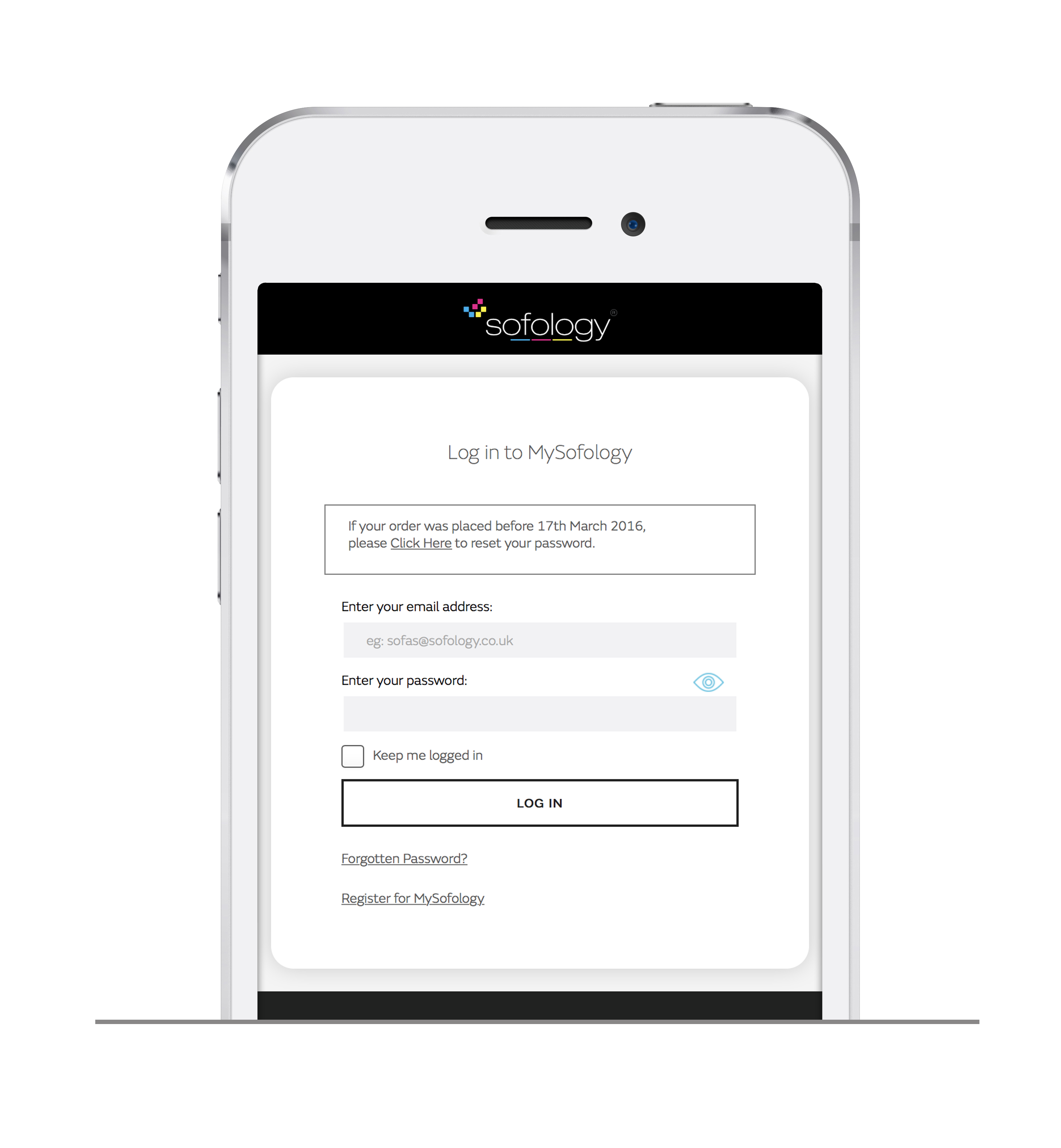 Step 2
Login using your existing username and password. If you haven't got an account with us already please click 'register for MySofology' on the login page. You will need your email address and your order number to hand.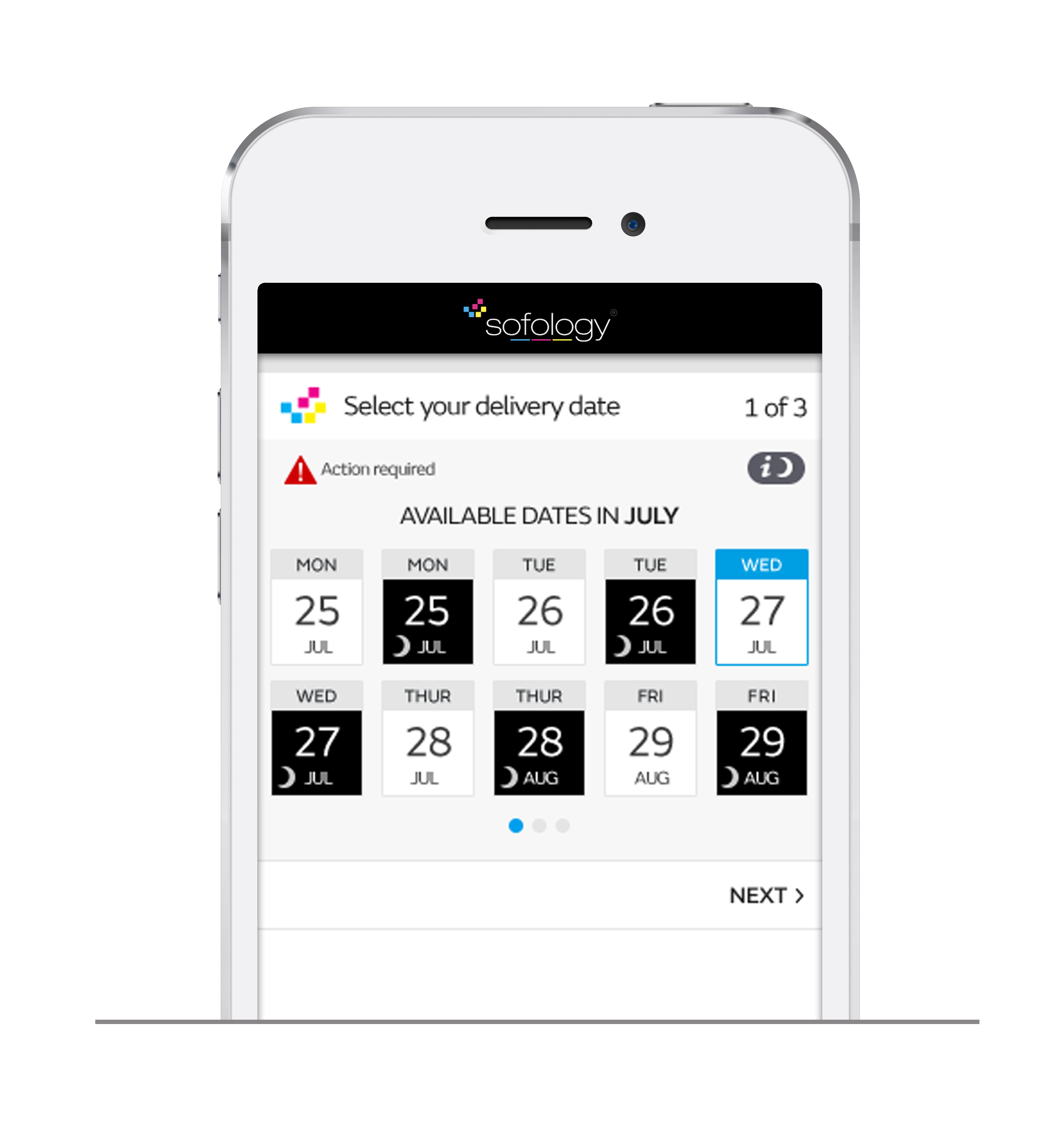 Step 3
Book delivery by selecting dates convenient to you from the options given.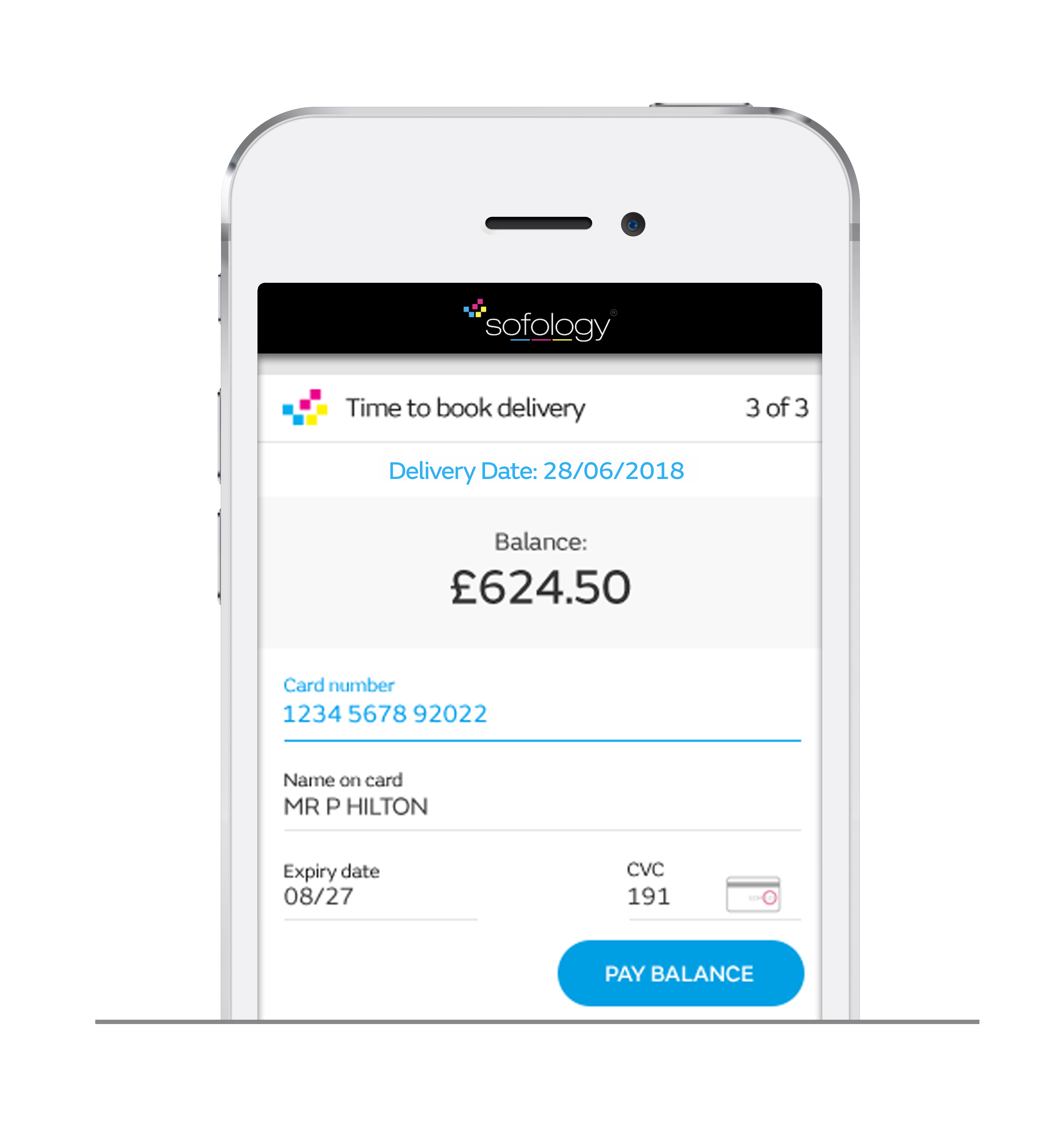 Step 4
Pay your outstanding order balance, if you have one.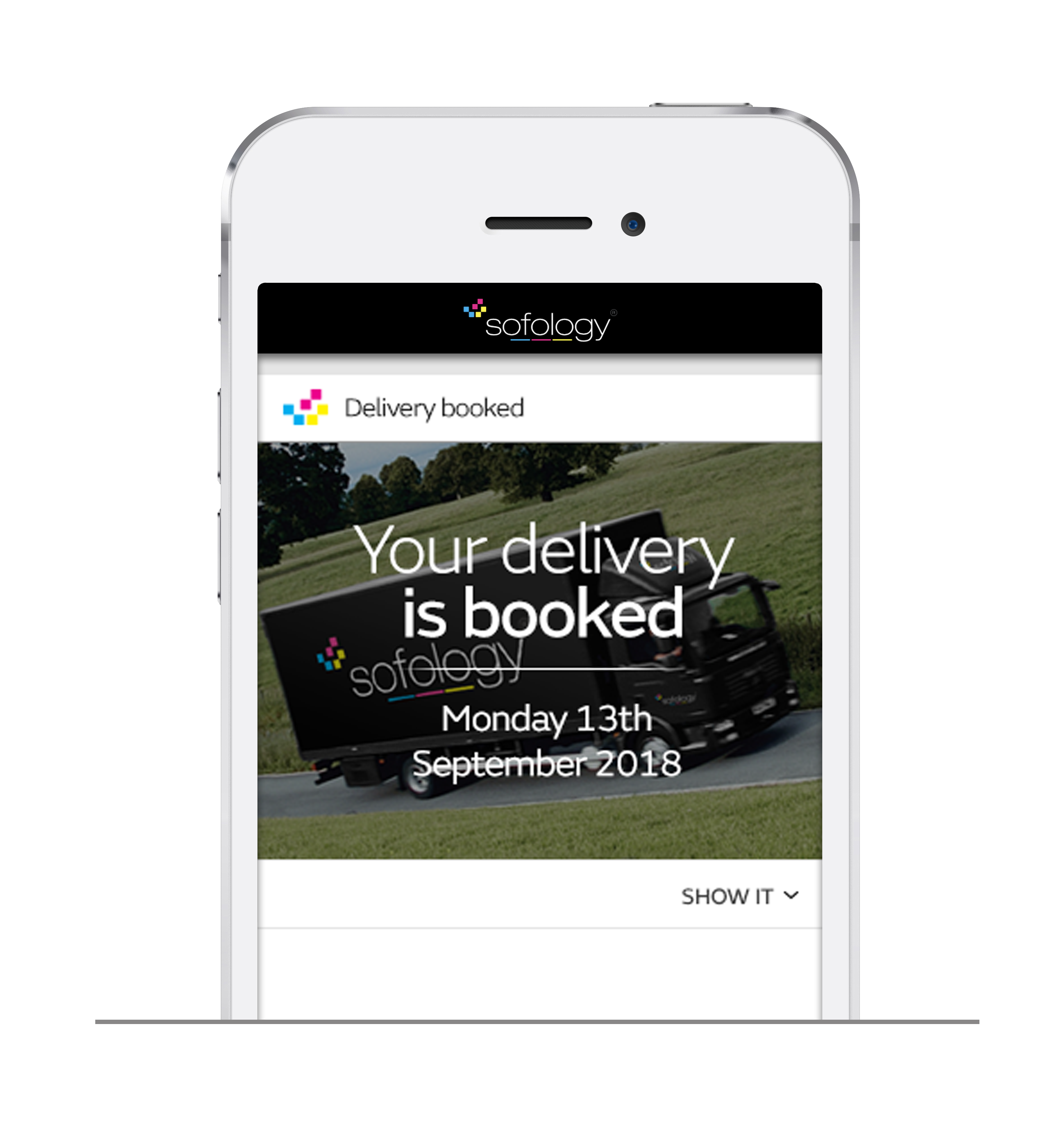 Step 5
Delivery is now booked. For your records you will get an email confirmation of your delivery date.