Step 1
Select the camera

Step 2
Take a photo
Or Upload your own
Or Choose one of our images

Step 3
We'll show you similar items - you can then add to favourites or your basket
Need more inspiration?
If you're in need of some help starting your new makeover from scratch, we've got you covered.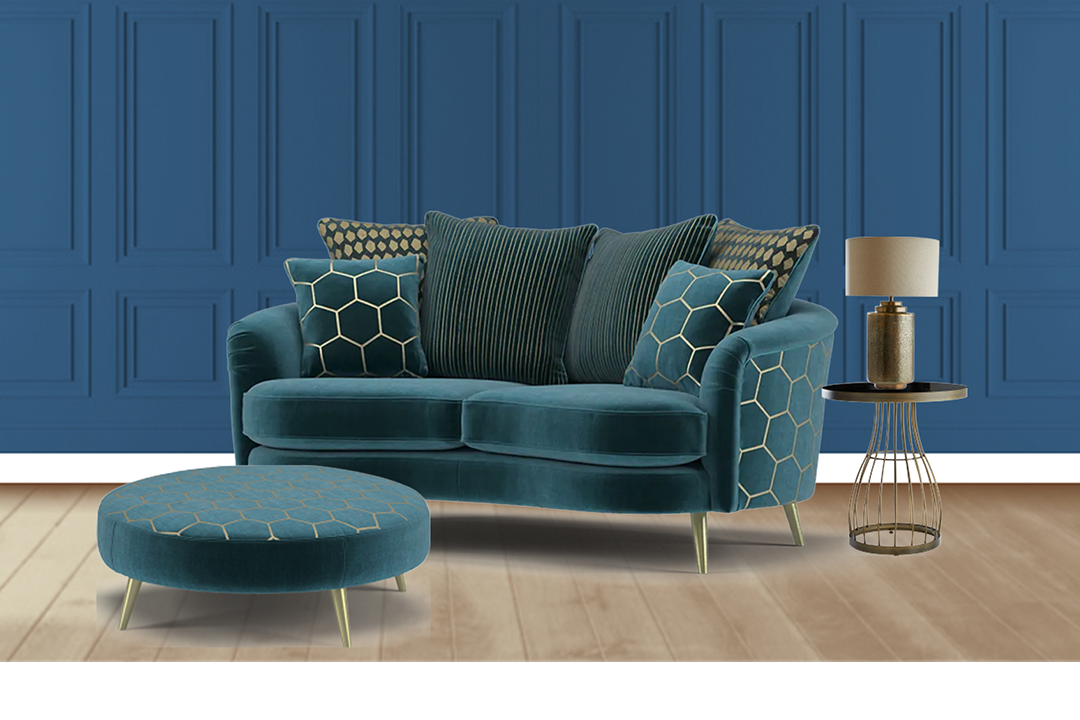 Create Your Look
Get creative and build your own design schemes with our sofas in our Create Your Look tool.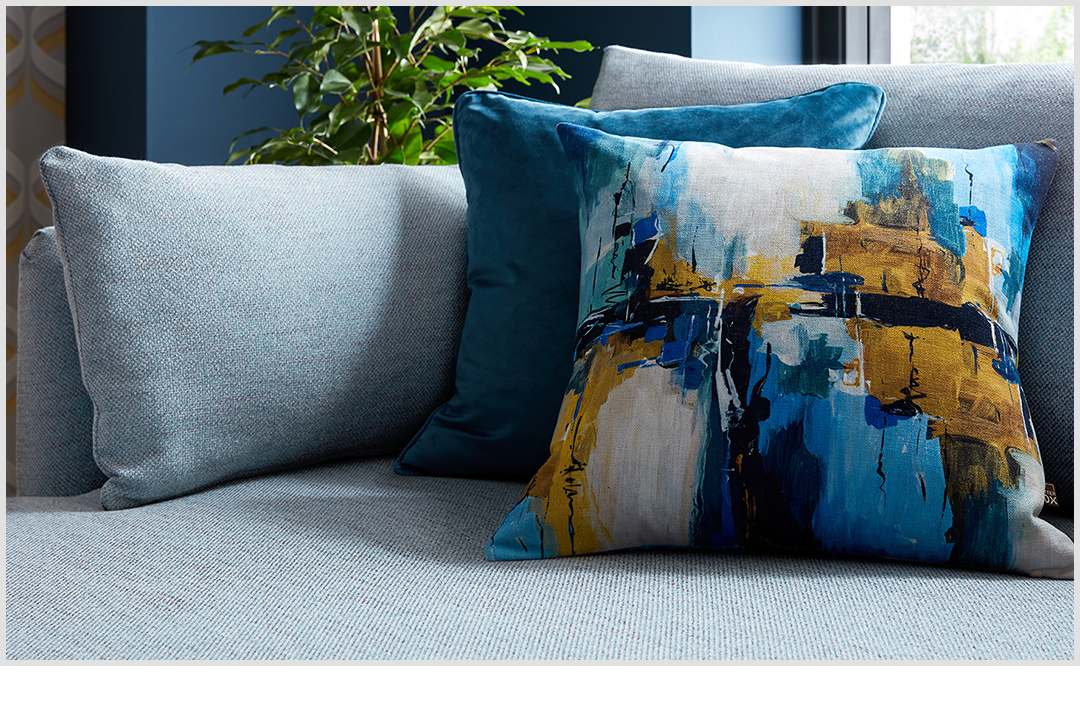 Shop the Room
Love the look of our room sets? Use our Shop the Room page and buy everything you need to recreate the style.