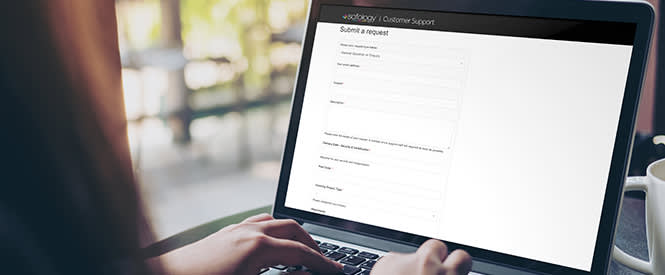 Raise a query
If you need help with an order you have placed or a product you have purchased, browse our online support portal here.
With detailed product information, care guides and much more at your fingertips, you can find the help you need, when you need it.
I have a delivery query
I have a general query
I need product support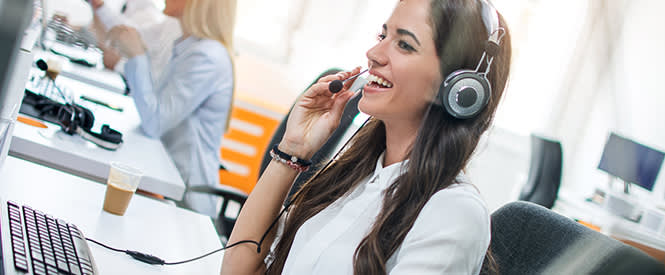 Call us
If you can't find the answer to your query in our online support portal, you might prefer to talk to one of our Sofologists over the phone.
Our customer support team are on hand to help with any enquiries, including queries about delivery.
Speak to a Sofologist today by calling 03444 81 81 81.

We are open: 

General Enquiries & Product Support
9am - 5pm Monday - Sunday
Delivery Arranging
9am - 8pm Monday - Friday
9am - 7pm Saturday & Sunday