Get in touch your preferred way...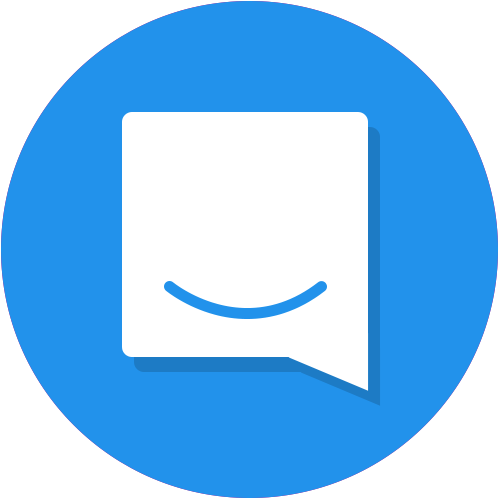 Online support portal
Web chat with a Sofologist or
browse our help articles here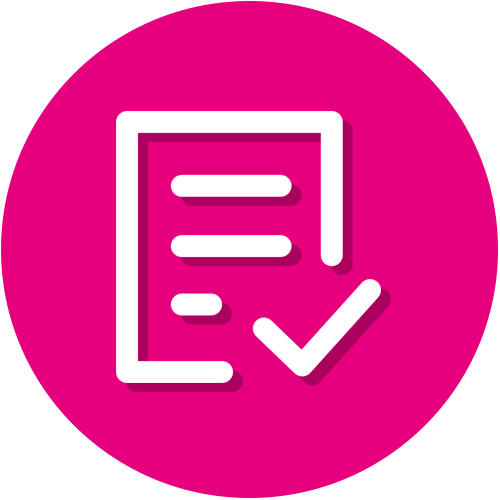 Raise a query
on our contact forms:
1. If you have a general query
2. If you need product support
Call us
on 03444 81 81 81,
we're open today 8am - 8pm.