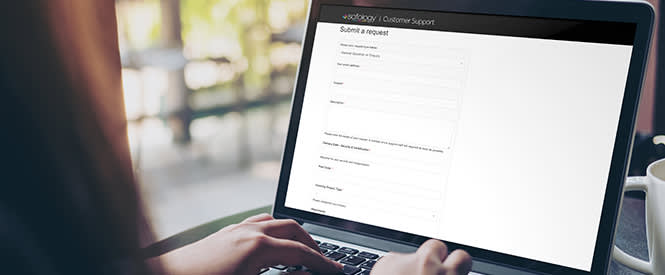 Email Us
To email our Customer Support team, all you need to do is click here and complete our online enquiry form.

You can also submit images and videos to help us resolve your query faster.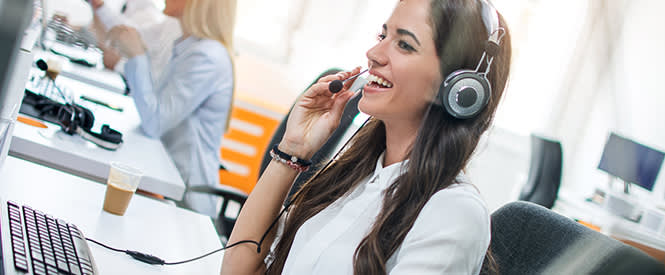 Call us
If you can't find the answer to your query in our online support portal, you might prefer to talk to one of our Sofologists over the phone.
Our customer support team are on hand to help with any enquiries, including queries about delivery.
Speak to a Sofologist today by calling 03444 81 81 81.

General Enquiries & Product Support

9am-5pm Monday - Sunday

Delivery Arranging

9am-5pm Monday - Sunday