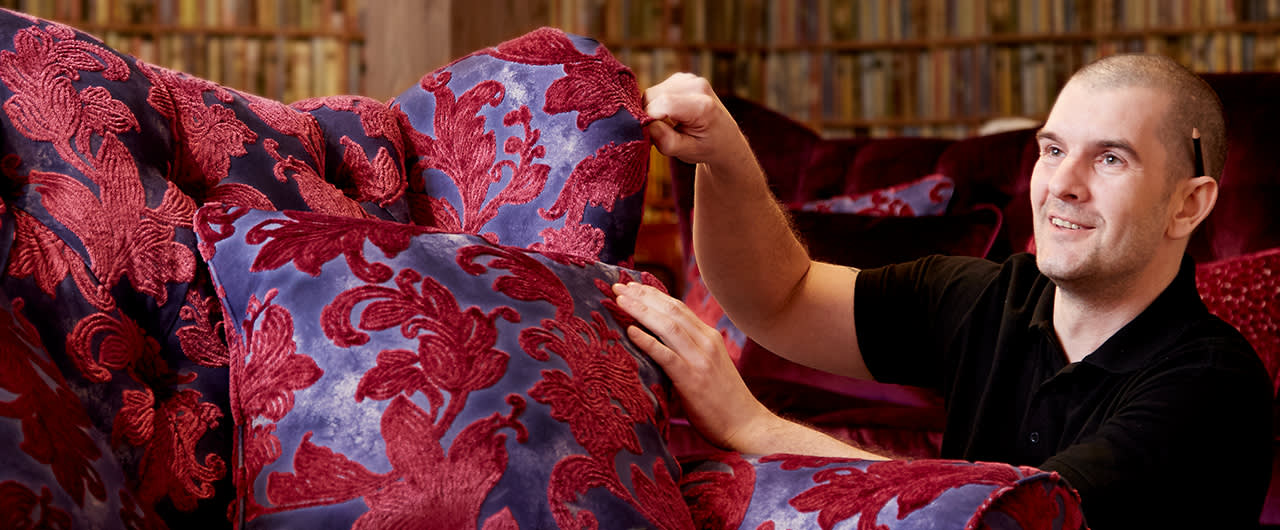 Tested & Guaranteed for 20 Years
It's great to know that you're safe and that things will last. That's why we safety and quality test every Sofology range before it ever goes on sale and throughout it's life. That's why we now offer our longest structural guarantee ever. 20 years on every range. We are confident in our products and so can you be, relax in the knowledge that you, your kids and your pets are safe, the materials are good and the craftsmanship will last.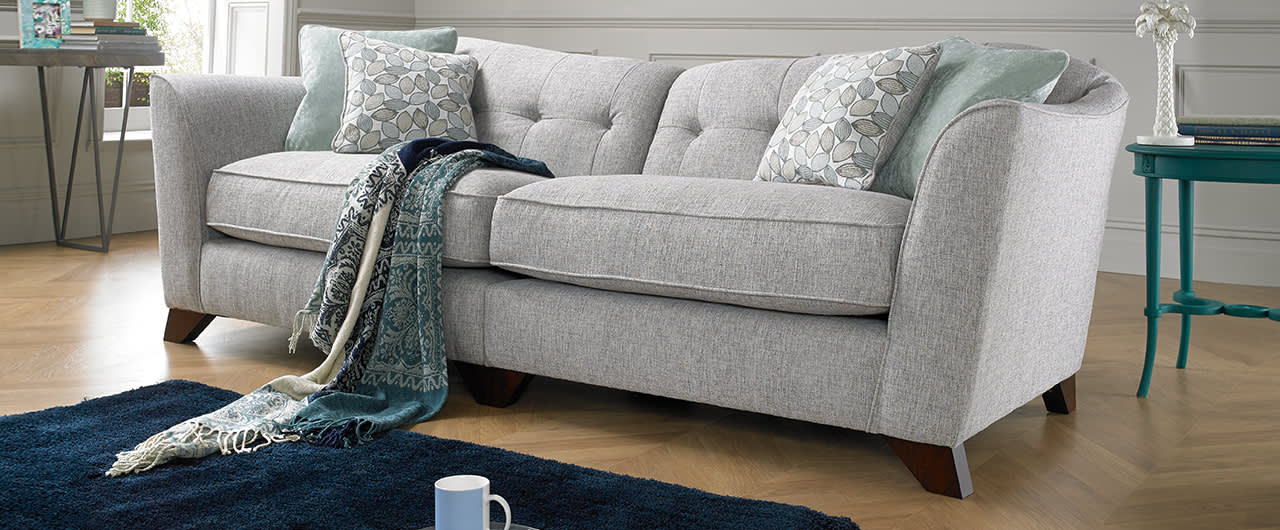 Why wait with Fast Delivery?
Whether you're moving house or just can't wait, waiting up to three months for a sofa doesn't work for most people. That's why we now have more ranges available within 4 weeks than ever before and more than ever before in less than 7 days. If speed of delivery matters to you, it has to be Sofology.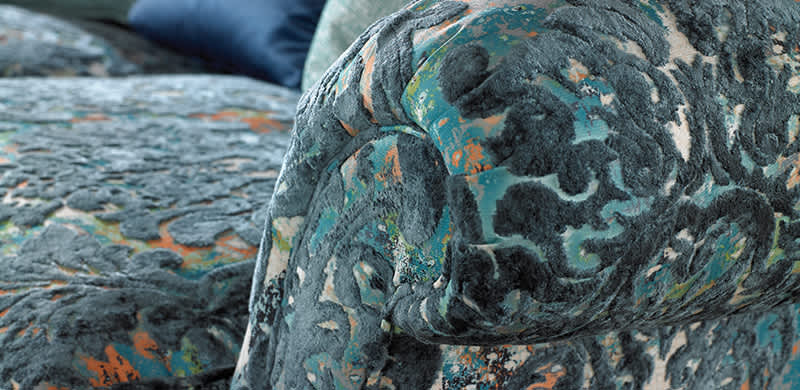 94% of Sofology customers would recommend
friends & family
There's a reason that Sofology customers are happier than the rest. There's a reason that our trustpilot scores are the best in class and there's a reason that our customers trust us enough to recommend us to their friends and family. It's everything from our exclusive craftsman made sofas to our no pressure, advice driven service, our fully trained in house delivery teams and our in house technical service teams.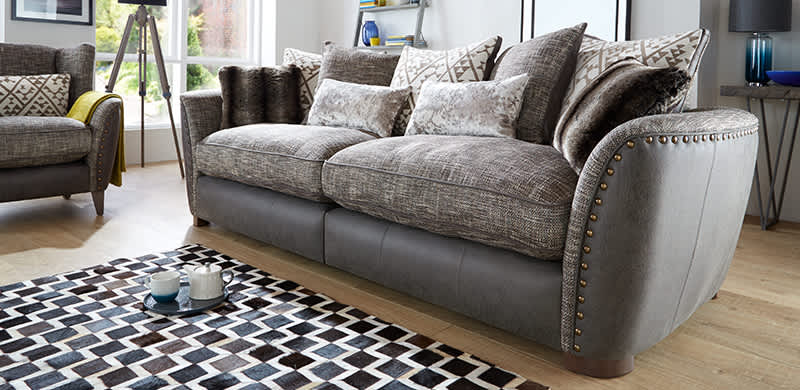 It's about paying less and
getting more
It's easy to lose sight of what value really means. With endless offers, sales and promotions it's no wonder 43% of people buy the wrong sofa for all the wrong reasons. If your version of value is like ours and about getting more and paying less, then you're in the right place. We don't do endless promotions and high low pricing, we offer our lowest price permanently and we pride ourselves in adding more value to every product we sell. Compare us and we know that you'll feel the difference.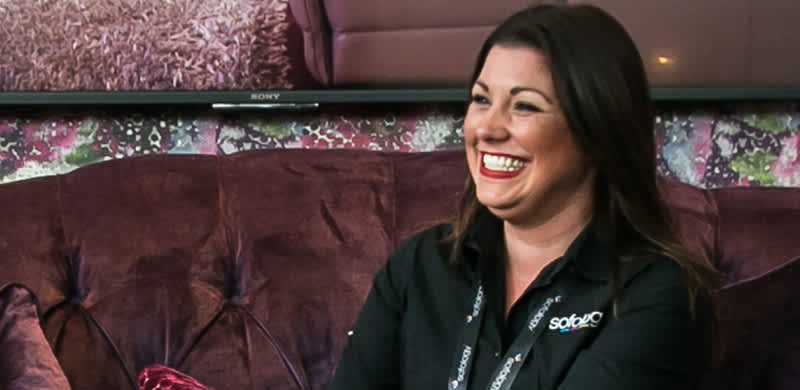 No salesmen on commission means
no pressure
Good decisions aren't made while being chased around a store by commission hungry sales people. That's why we don't do salesmen on commission and we have built an experience to help you choose the best sofa for you every time. You can purchase in store, online or do any combination of both, it's easy and it's pressure free.

Call Direct
Free on 0800 140 40 40,
we're open today 8am - 11pm.

Instore
Stores Nationwide,
Find your nearest store today.

Online
Now you can shop wherever
you are on our website.