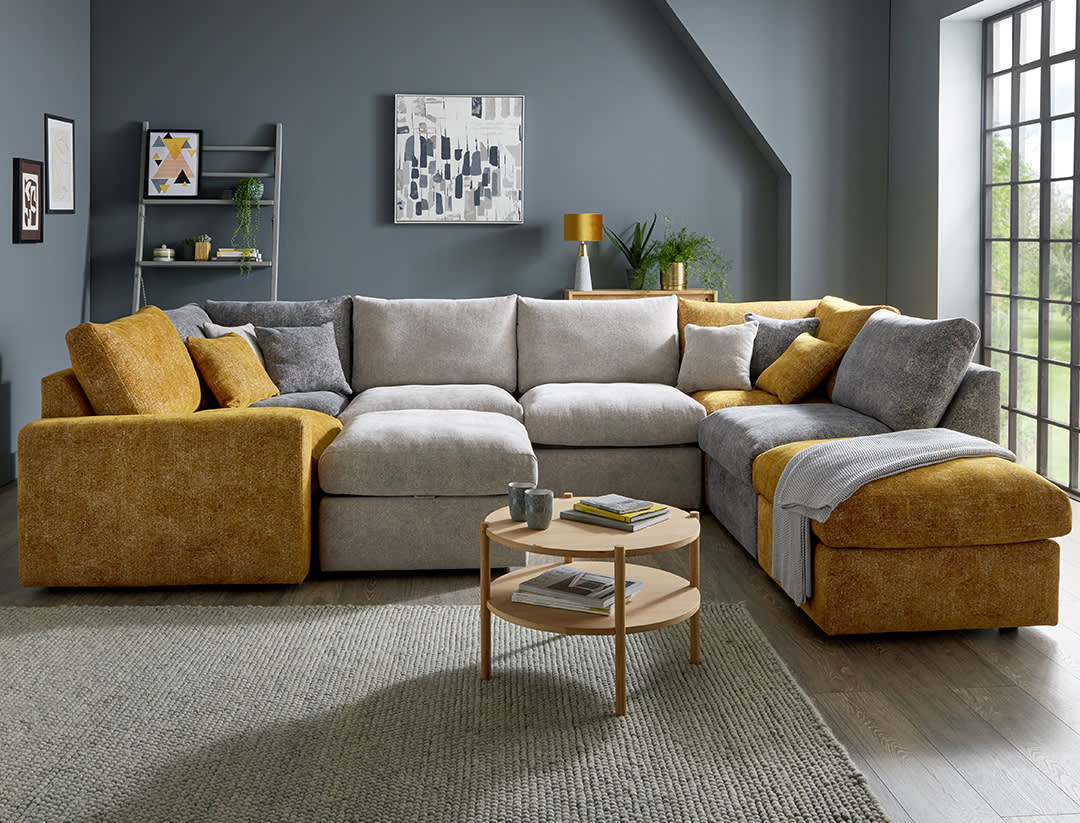 Mix, match and make the most of your space
Enjoy the freedom of building your own sofa with the Cubos. Entirely modular, you can pick and choose sections in different colours for a unique look or add pieces with clever hidden storage.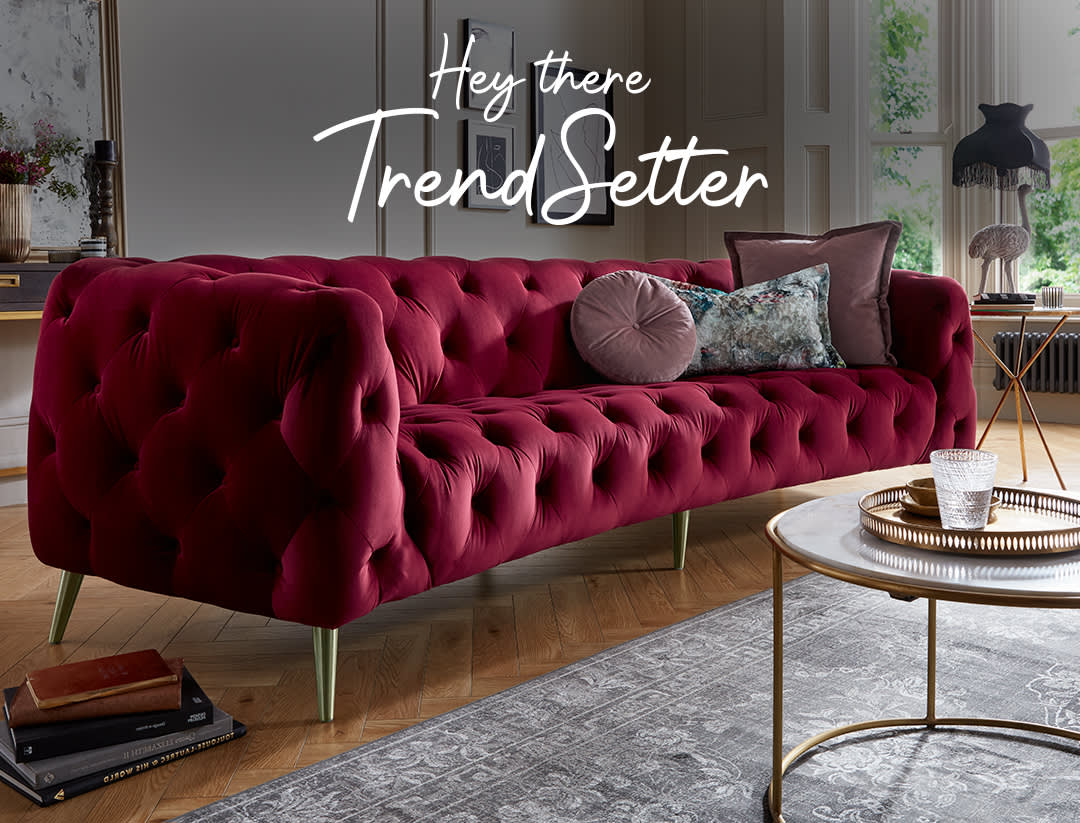 A Chesterfield reimagined
You won't want to miss our brand new arrival, the Alchemist.
Shop now to be a Trendsetter and have this exclusive style in your home before anyone else.