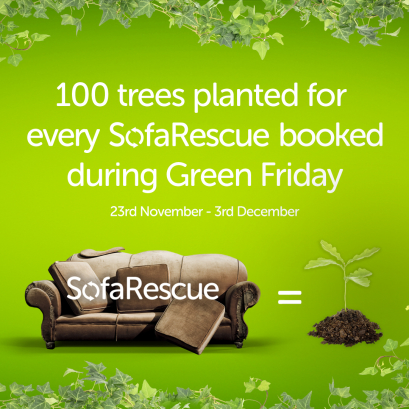 Better deals for the planet
For a limited time, every Sofa Rescue booked with us will plant 100 trees, in partnership with the UK's largest woodland conservation charity, the Woodland Trust.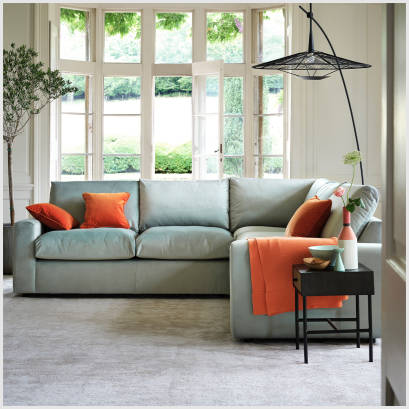 Stay in the know
Subscribe to our newsletter and you'll be the first to receive interiors ideas, inspiration and information about our newest sofa arrivals.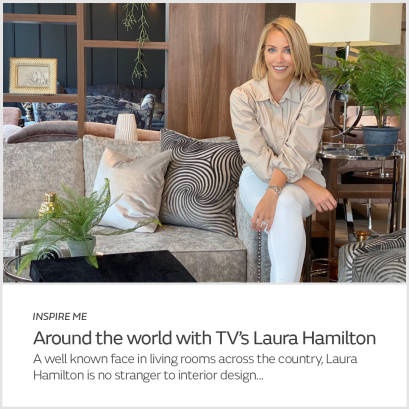 Get inspired with Sofological
Interior design trends, colour palettes, sofa styling and care advice - you'll find it all over on our blog, Sofological.