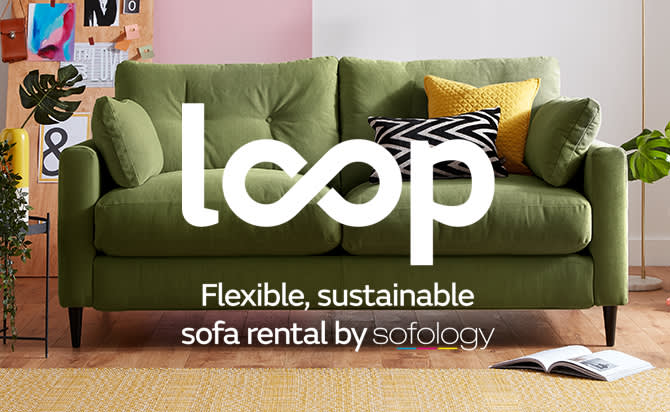 Join the Loop
A new approach to furniture rental that's sustainable, flexible and doesn't compromise on comfort or style.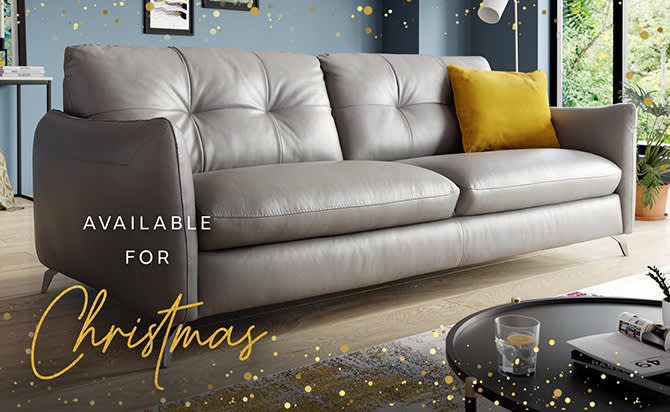 Available for Christmas
In a rush to relax? Need a new sofa this winter? Selected sofas are available for Christmas, so you can relax on a sofa you love this festive season.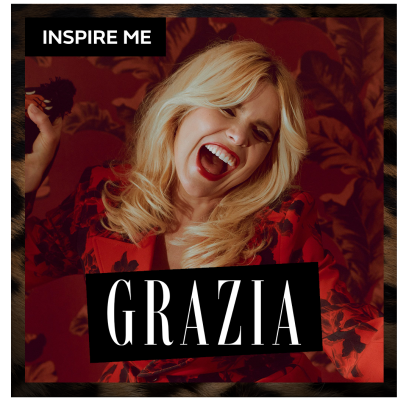 Paloma on the sofa
See what happened when we sat with Paloma on the sofa to discuss the inspiration behind her eclectic sofa range exclusive to Sofology.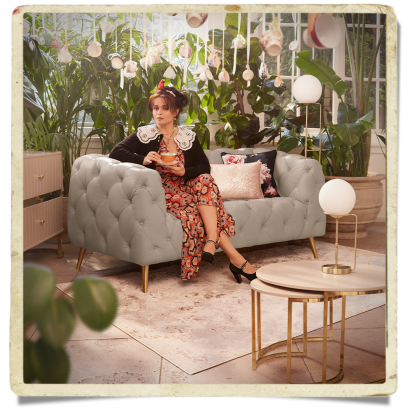 Our new TV ad
Bring imagination to life with our brand new TV ad, featuring award-winning actress Helena Bonham Carter.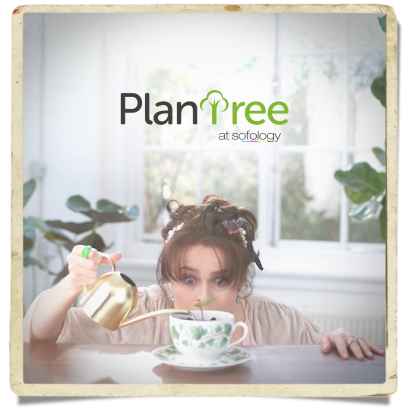 Planting trees since 2019
Find out more about our PlanTree scheme in partnership with the UK's largest woodland conservation charity, the Woodland Trust.