Fast, easy, effective help

Can't find what you need?

Chat with us for help.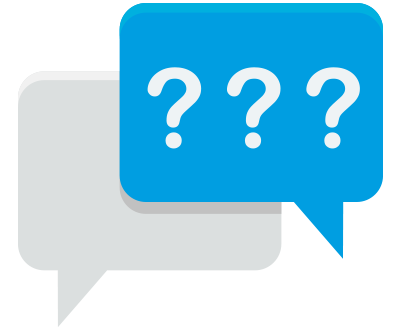 Can't find the information you need in our support centre? Click the chat icon on this page to talk directly to a Sofologist today. We can help with advice about your order, product selection or finance queries.


If needed, Submit a support request.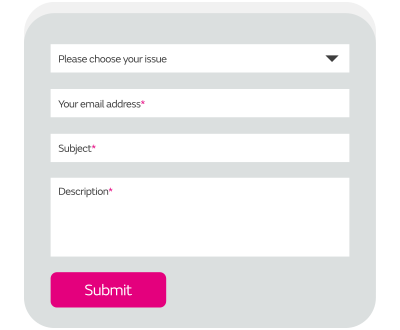 If you've read through the FAQs in our support centre but can't find an answer to your query you can submit a request for help using the link found on the bottom of any of our support articles. A member of our team will respond to your request as soon as possible.