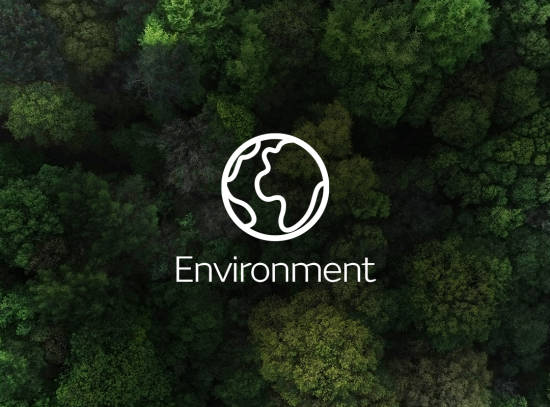 Our green dream is to be able to mitigate 100% of our carbon output through our partnership with the Woodland Trust. By recycling and reducing our emissions we will minimise our carbon footprint and lessen our impact on this planet we call home.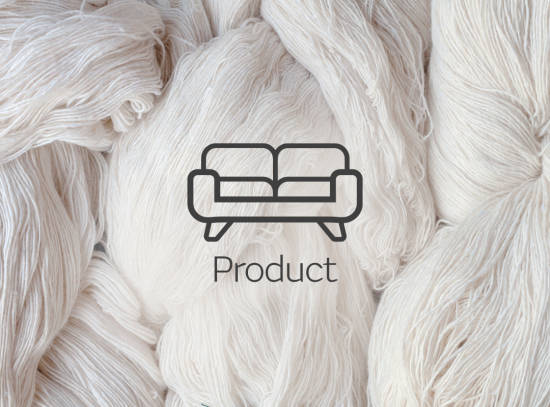 Feel more at home on your sofa with the knowledge that we take every step to source our products responsibly. From materials to manufacture, we work closely with our suppliers to ensure everything we make meets our quality and ethical standards.
Our colleagues are the heart of our business. By looking after their wellbeing, rewarding and recognising all the little successes, providing development and training, and demonstrating a belief in equality and diversity, we can empower our teams to deliver the exceptional.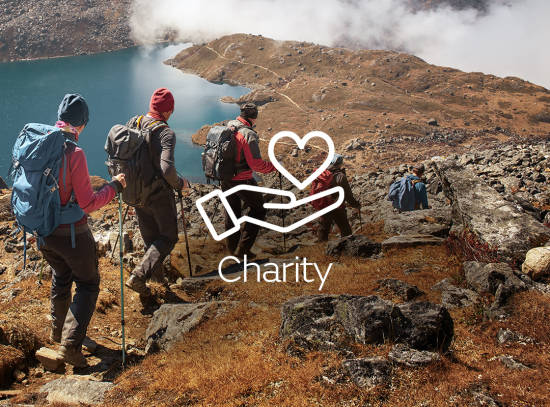 It's true that we're passionate about home, but our commitment to making a difference doesn't stop there. We're dedicated to reaching out to the local community and seeking out opportunities to give back in every region of the UK.