Diversity
We're passionate that the same opportunities should be offered to all, regardless of gender, race, religion, ethnicity or background. We promote an inclusive and diverse workplace for all Sofologists across the business.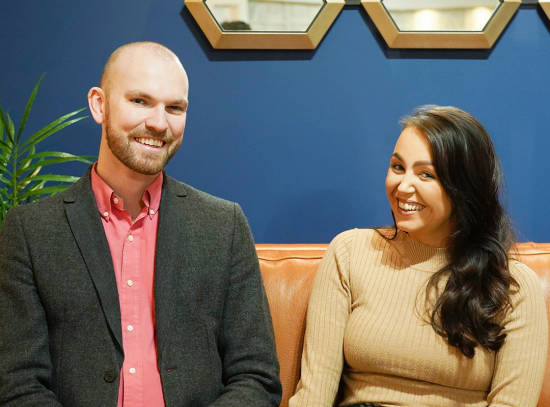 Gender Pay Gap
We're dedicated to ensuring equal and fair pay for all employees, as well as offering the same opportunities to train, develop and thrive in every role.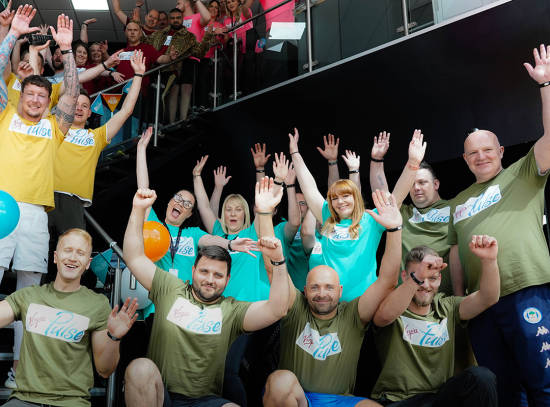 Sofology Life
As part of our core values, we encourage our Sofologists to strive to be exceptional. Hard work deserves recognition and we offer benefits, discounts and a reward scheme to ensure our teams feel valued and appreciated.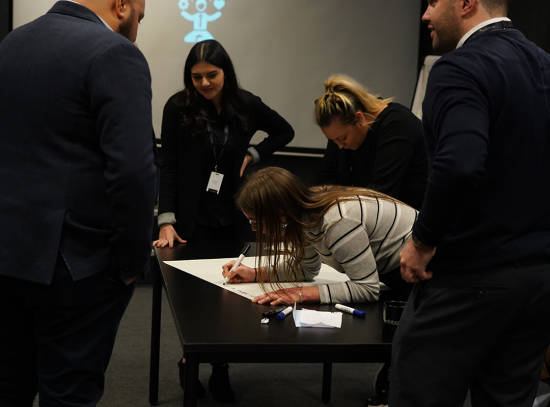 Learning & Development
Time invested in our people is always time well spent. With a vast array of opportunities ranging from external training courses to internal development plans, we're dedicated to helping our colleagues be the very best they can be.