Choosing Sofa Rescue to collect your unwanted sofa takes only a few simple steps: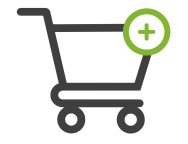 When you place your order online, you have the option to have your old sofa collected by adding Sofa Rescue to your basket. The cost for Sofa Rescue is £89 and includes up to 3 pieces of furniture that can be taken away.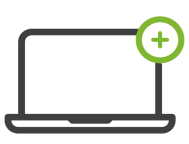 If you have already ordered your sofa and would like to use Sofa Rescue to remove your old sofa, you can easily add it to your order via your MySofology account. Alternatively, you can contact our Customer Support team who will happily arrange this for you.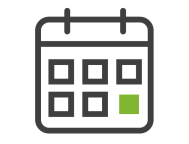 When your new sofa is ready for delivery we'll be in touch to ask you to choose your delivery date. At the same time, you'll be able to choose a collection date for your old sofa. This will be up to 5 days prior to your new sofa delivery date.
On collection day our partners Clearabee will carefully and expertly remove your old sofa and take it to one of their approved disposal centres.