Be a sofa hero with 

Choosing Sofa Rescue to collect your unwanted sofa takes only a few simple steps: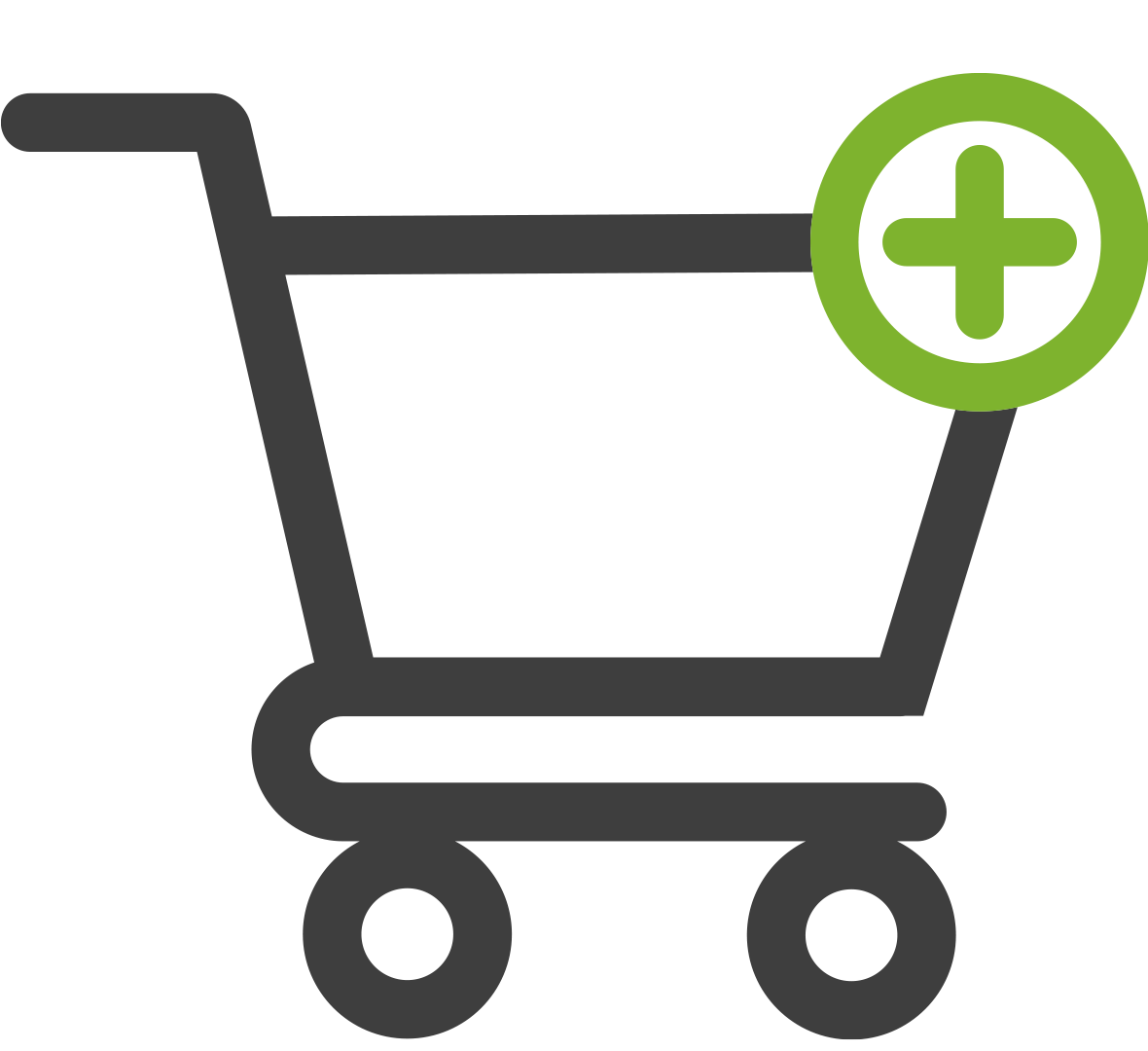 You can add Sofa Rescue to your basket at the same time as placing the order for your new sofa or after your order has been placed. Just let us know and we'll amend your order to include Sofa Rescue.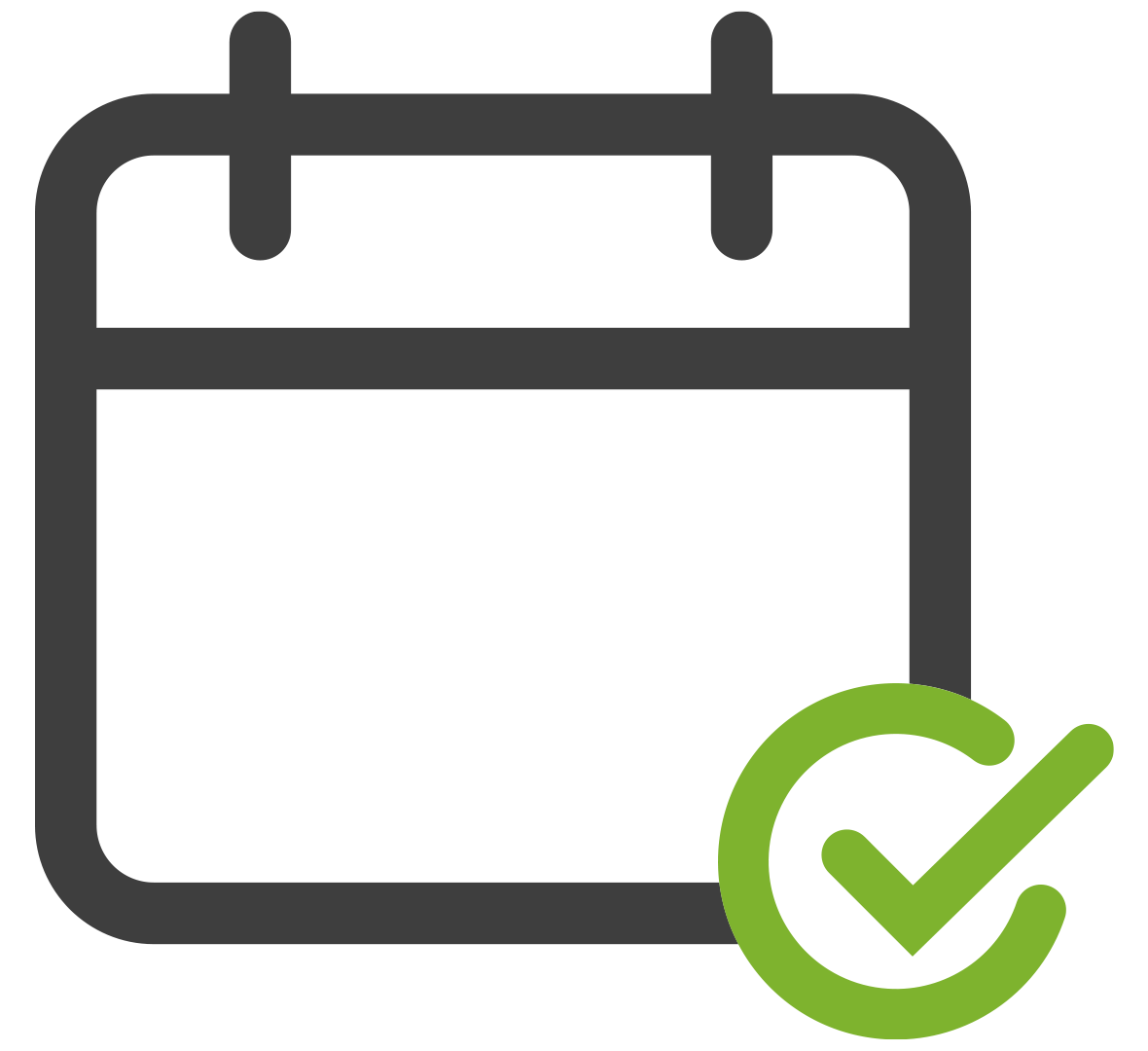 When your new sofa is ready for delivery we'll be in touch to ask you to choose your delivery date. At the same time, you'll be able to choose a collection date for your old sofa. This will be up to 5 days prior to your new sofa delivery date.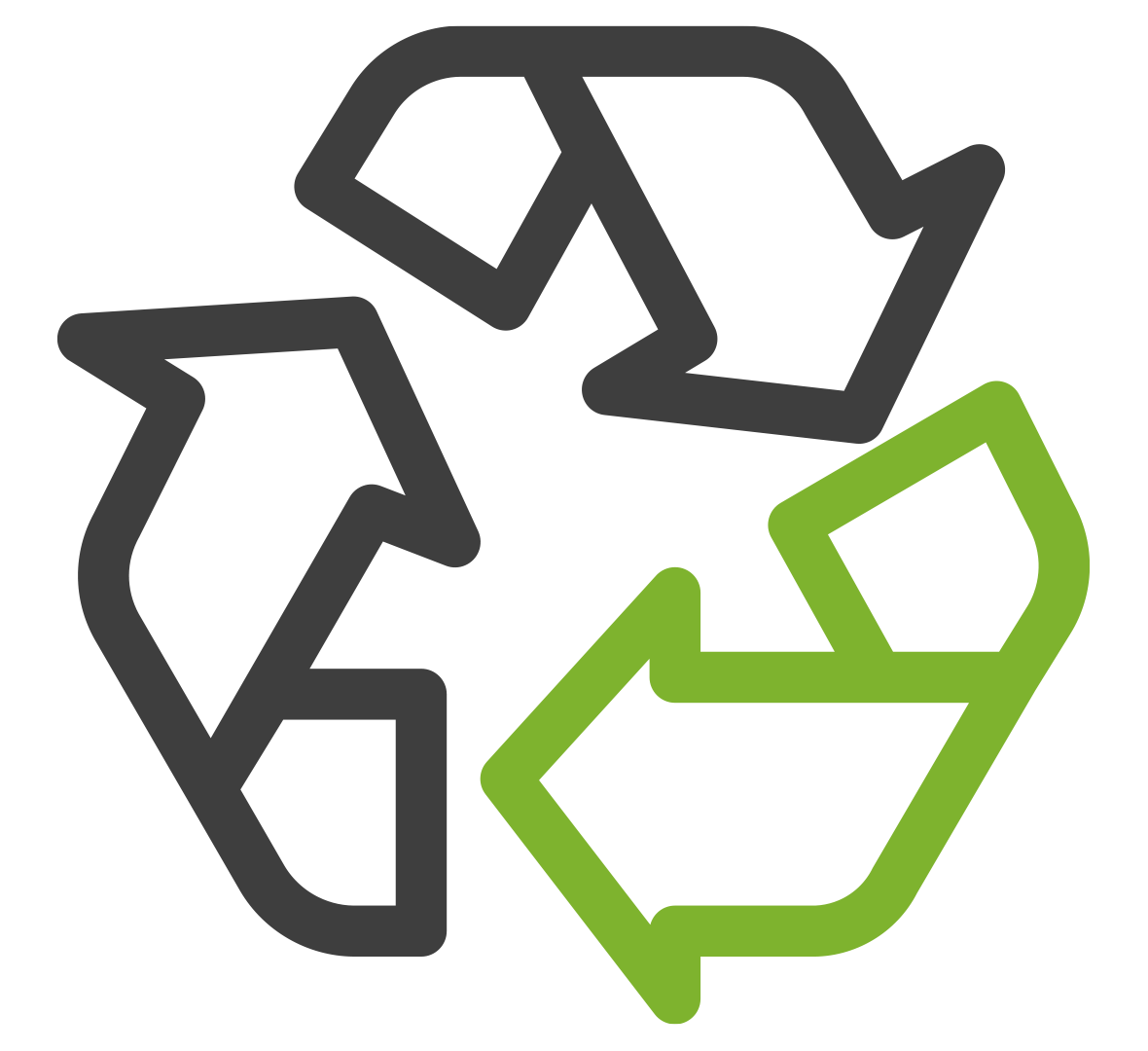 On collection day our partners Clearabee will carefully and expertly remove your old sofa and take it to one of their approved disposal centres.