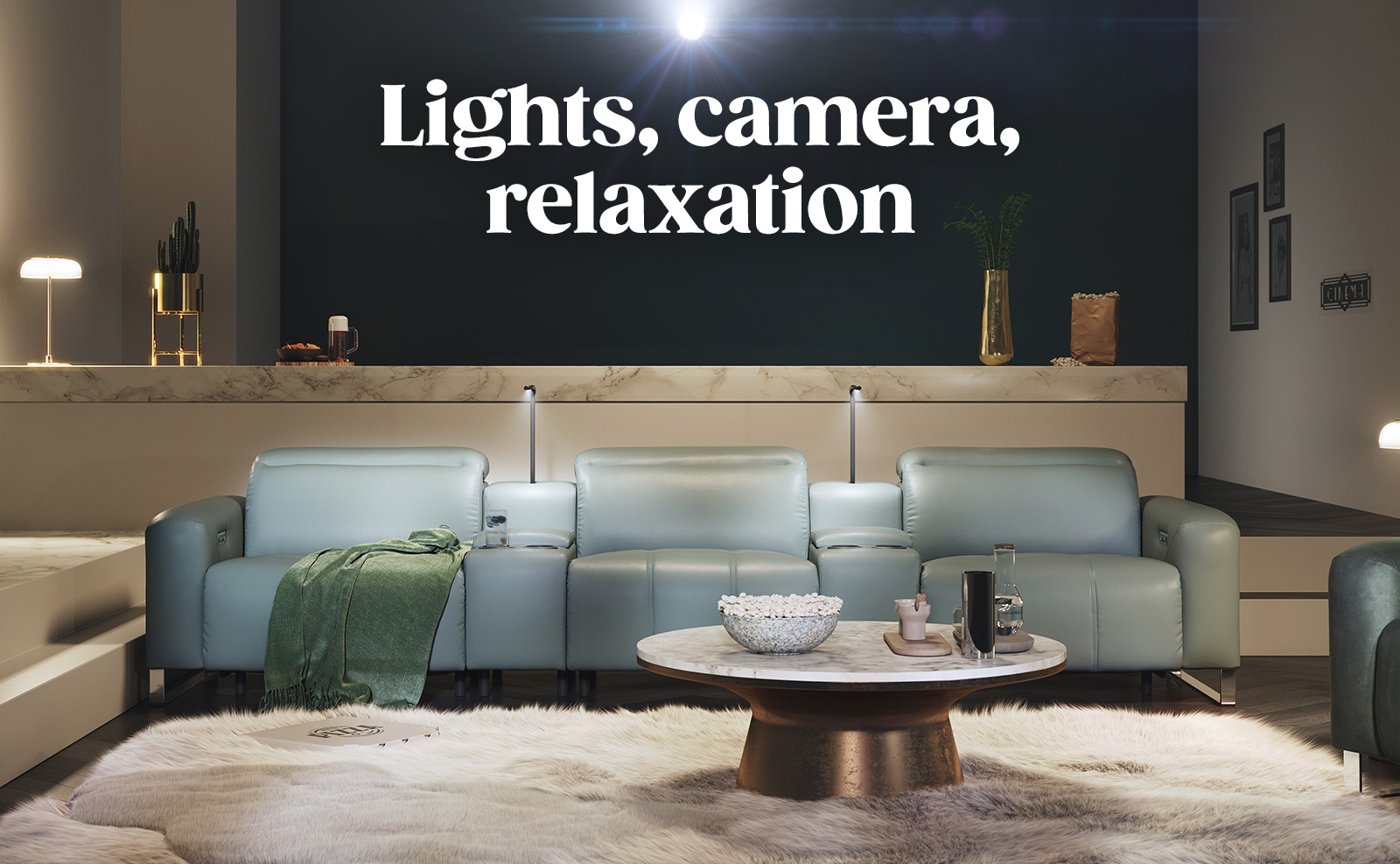 Enjoy cinema-style comfort
Grab the popcorn and settle into your front row recliner seat, as you get ready to enjoy movie marathons in style on our Marvella sofa.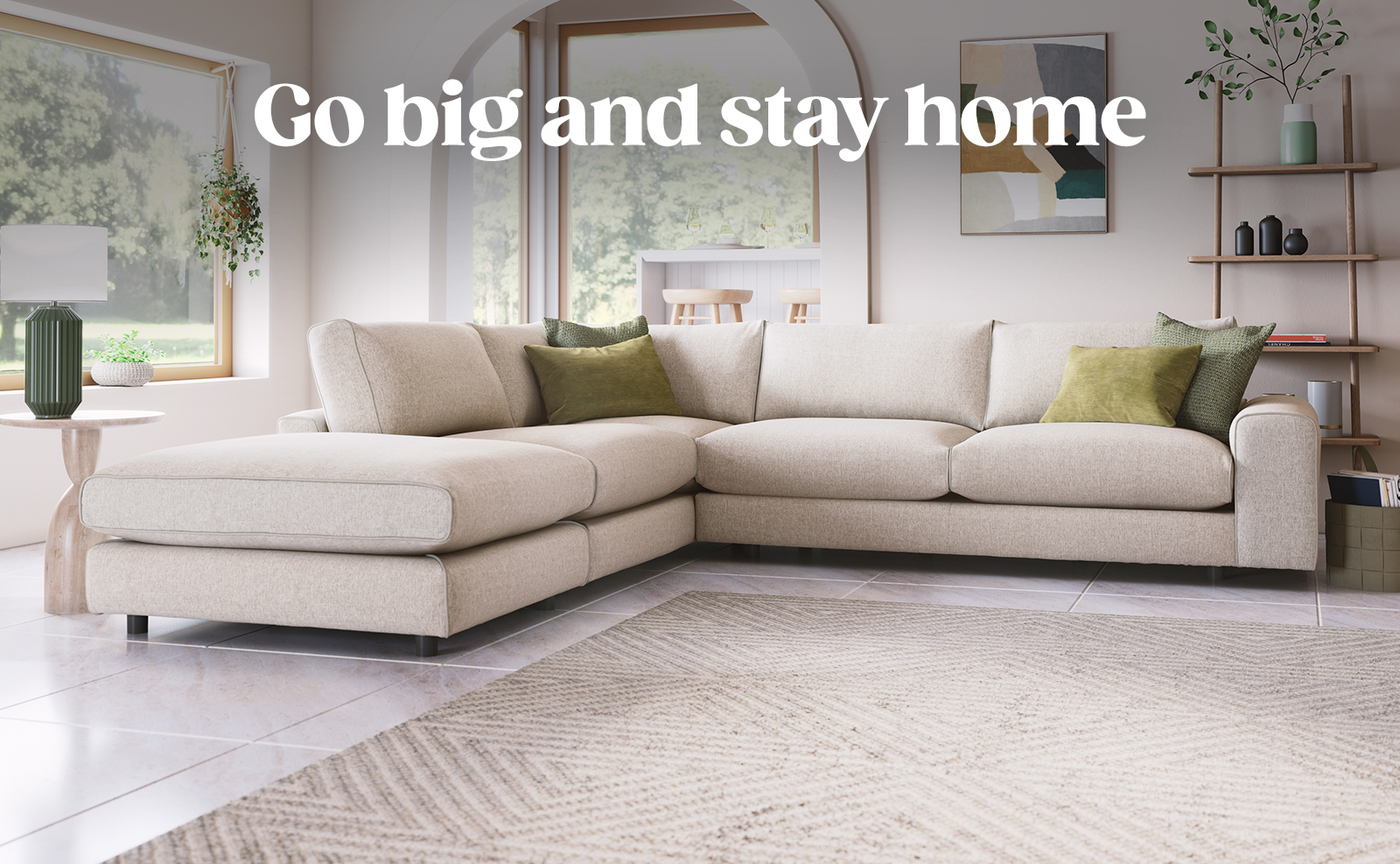 A seat for everyone
Be the host with the most this winter, and give your guests a cosy place to relax when they come to visit.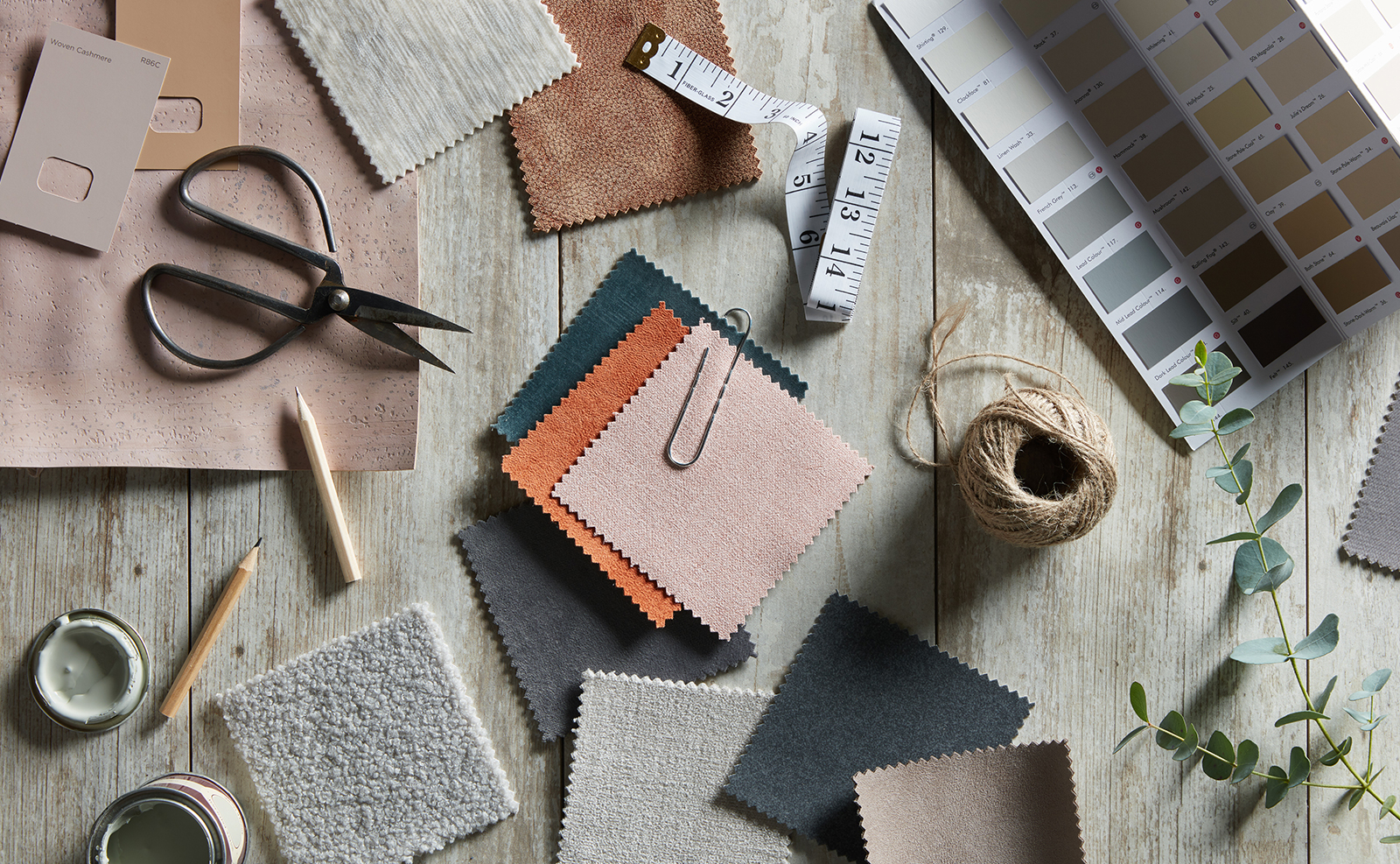 Feel for yourself
Find your perfect sofa-match. Select your free fabric or leather sofa swatches and match-up your dream sofa to your home, with free delivery.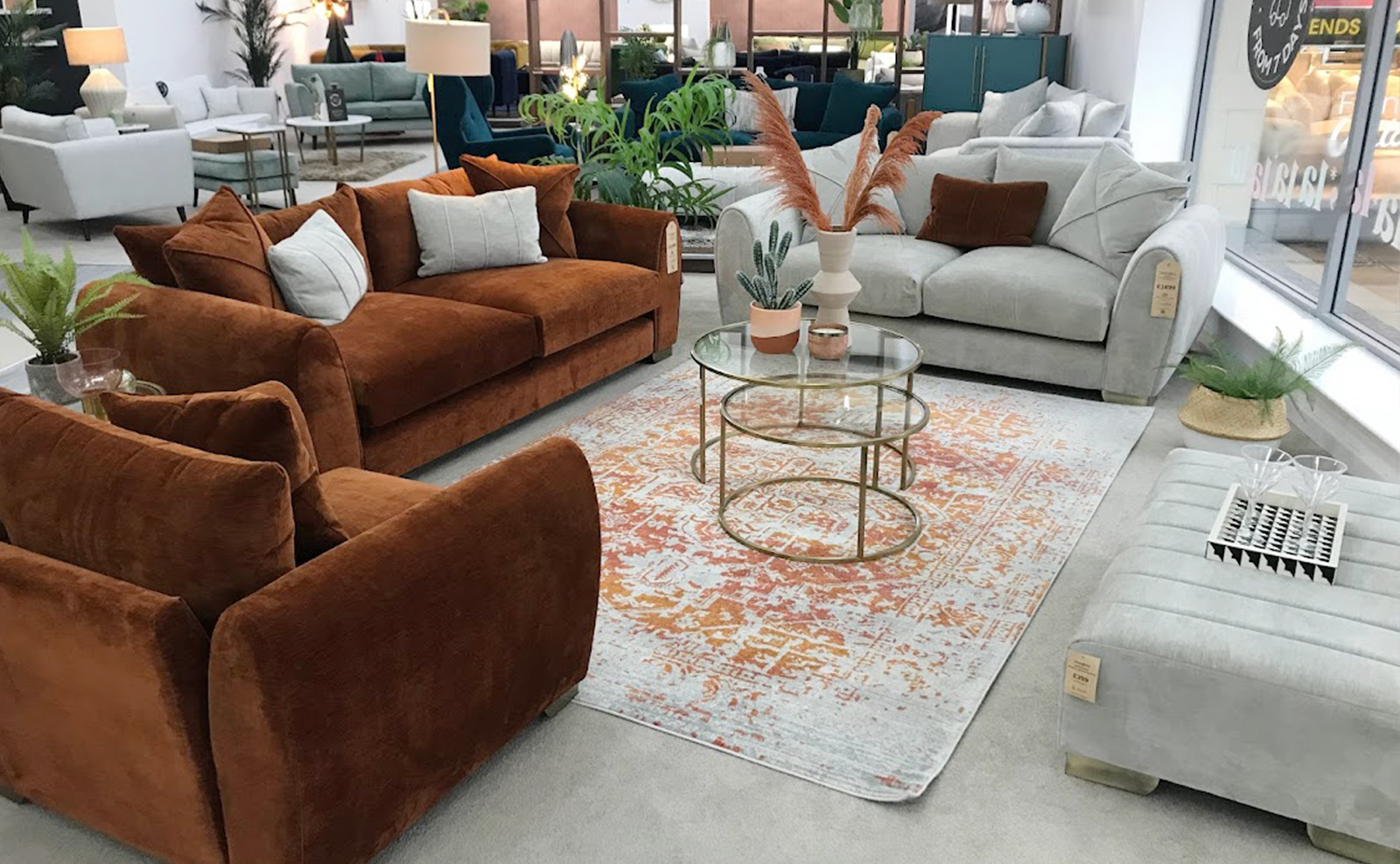 Stores nationwide
Nothing feels like trying out a sofa for yourself. Pop into one of our nationwide stores and make yourself comfortable.