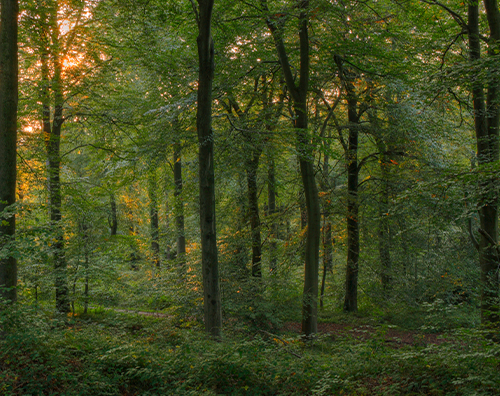 Trees remove carbon dioxide from the atmosphere, combating the impact of climate change.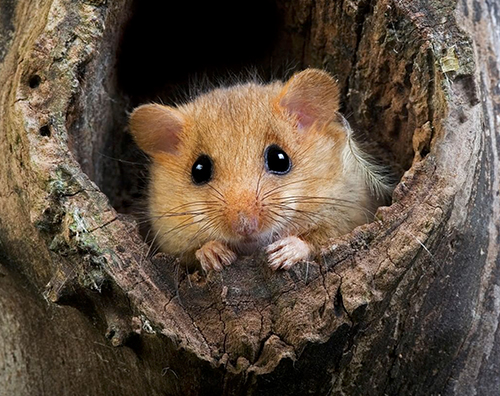 Trees are a haven for wildlife, providing shelter and food.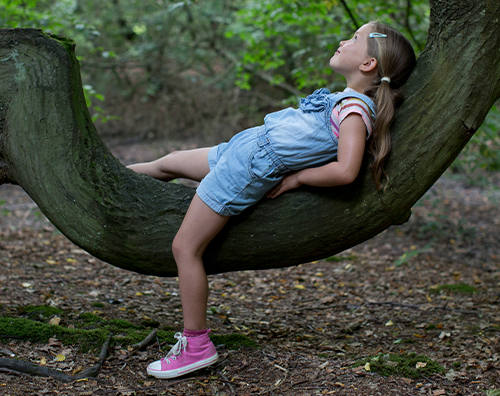 They can also absorb pollution, improving the quality of the air we breathe.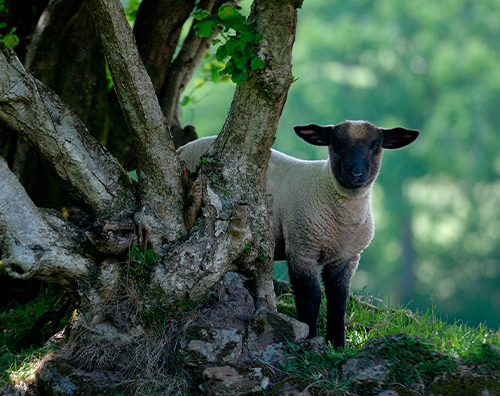 A canopy of trees can provide shade and shelter for livestock and crops.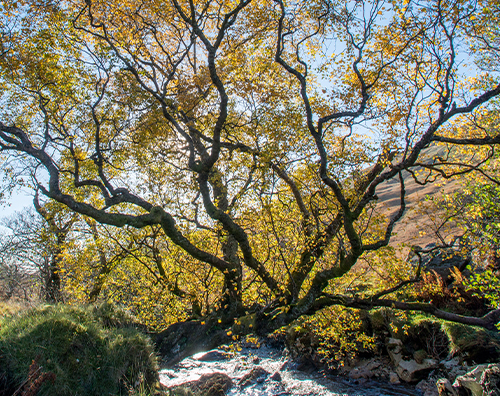 Trees improve soil quality and can even reduce the impact of flooding.
Trees are beautiful! Planting more trees in the UK will enhance our natural landscape.
For Britain to be carbon neutral by 2050 we need to plant

1.5 billion new trees. (That's 50 million trees a year!)
By the time it's 40 years old, a tree can absorb

1 tonne of carbon dioxide.
Each year, one tree can absorb as much carbon as a car produces while driving

26,000 miles.