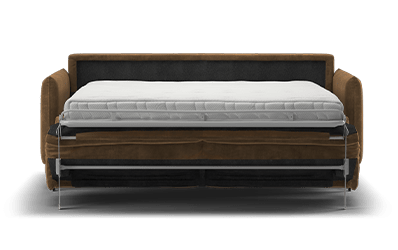 Sofa Beds
Offering the same comfort and style as a normal sofa, our sofa beds give you a discrete and easy way to let your guests enjoy a good night's sleep.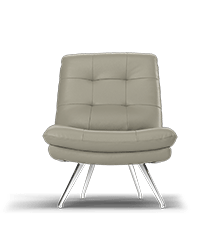 Chairs
The perfect addition to a cosy reading corner, or to add a touch of extra style, our range of chairs will let you relax in the comfort of your own space - available in both leather and fabric options.
Recliner Sofas
Allowing you to relax and unwind at an angle that suits you, our cosy recliner sofas are available in soft fabric or cosy leather options. Adjust your relaxation with a recliner sofa that's the right fit for your space.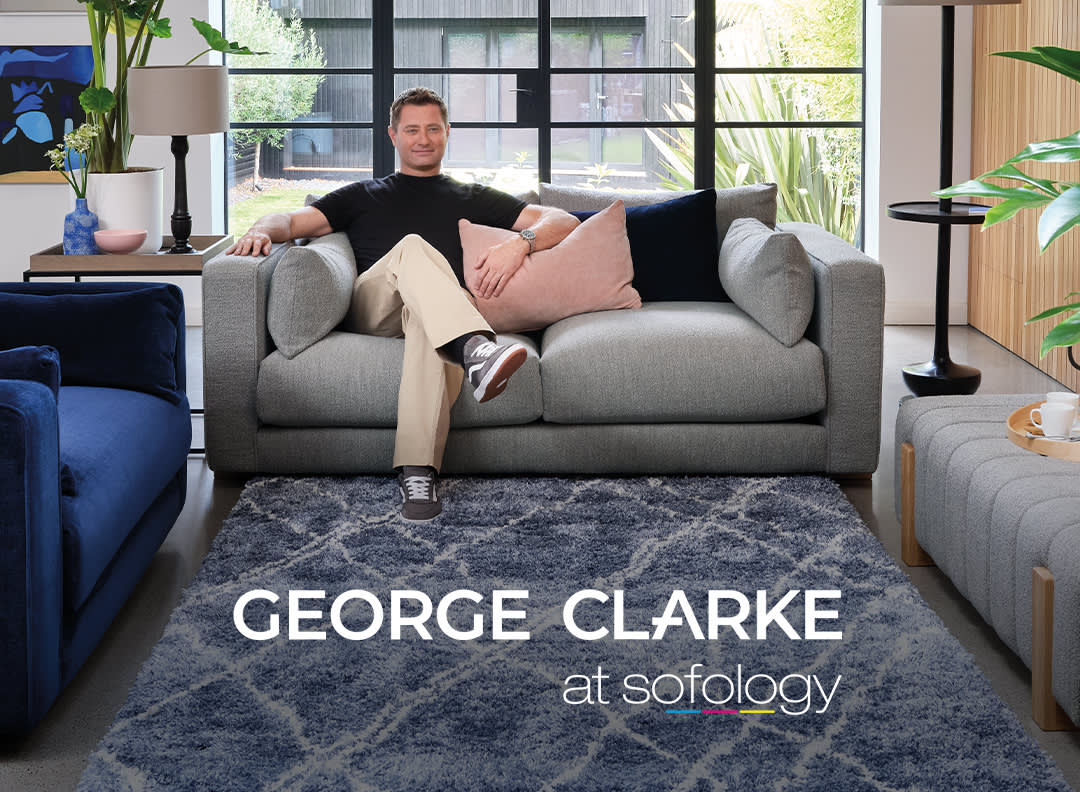 George Clarke at Sofology
Sofa ranges created with George Clarke, channeling his love for timeless design and architecture. Offering elegance and comfort, the Brantwood and Midland Hill are beautiful ranges that just want to hug you.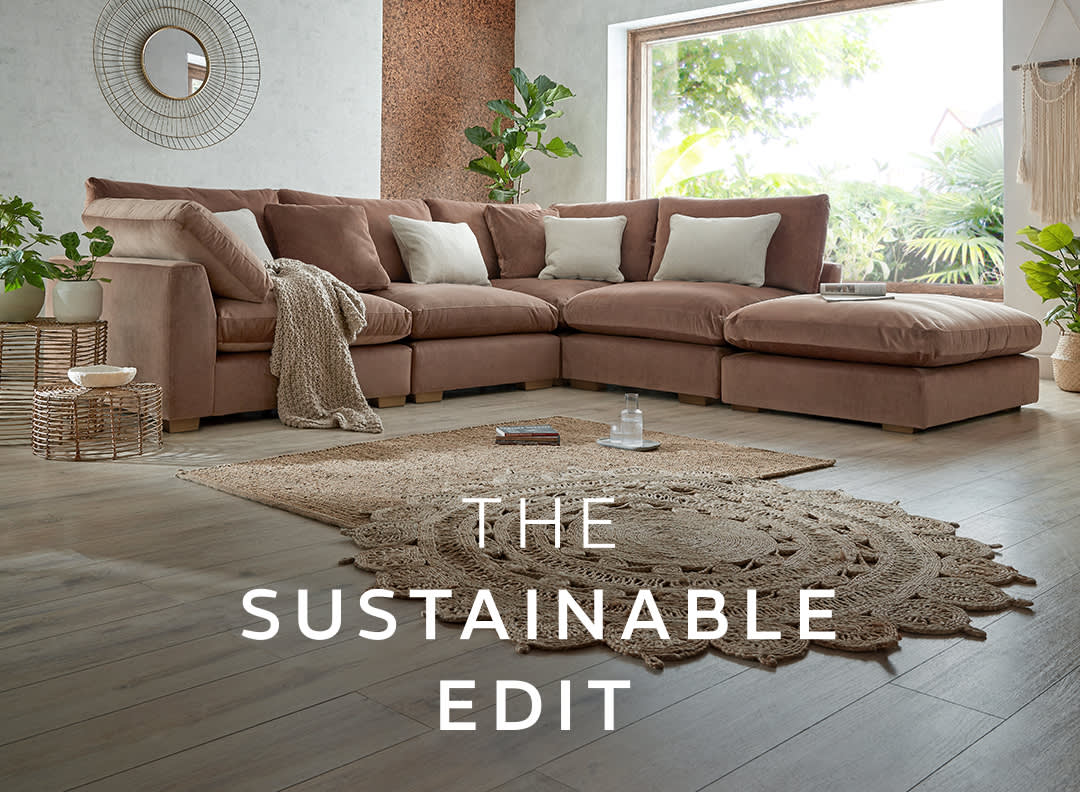 The Sustainable Edit
Built on the belief that less can be more, our Sustainable Edit features cosy, versatile sofas that have a reduced impact on the environment.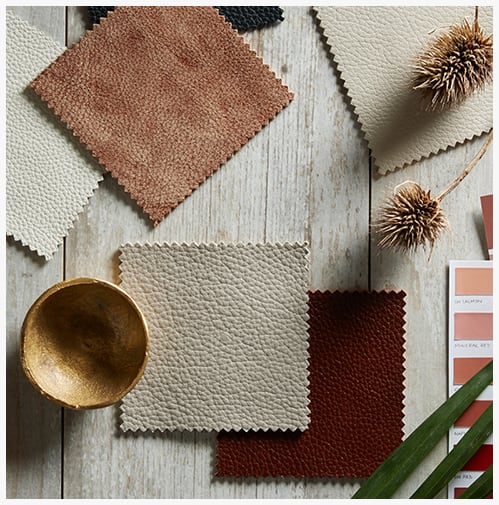 Need a little help?
If you're unsure where to start on your latest interior makeover, we can give you a helping hand. From our Create Your Look tool to buying guides and customer photos, we're here to give you all the help you need.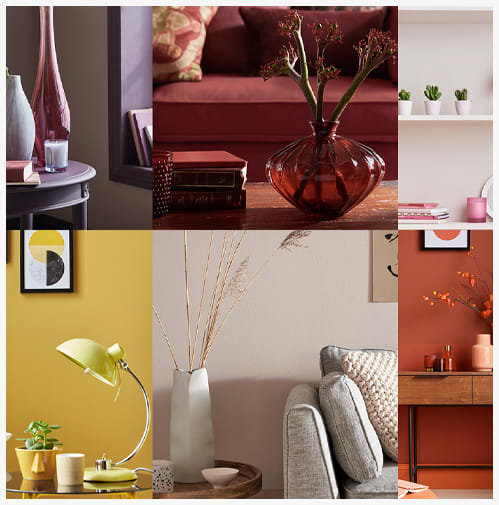 A wealth of knowledge
From style tips to sofa maintenance, our blog is a treasure trove of handy guides on how to achieve the latest looks in your home and keep your sofa looking amazing.