Renting a sofa with Loop is simple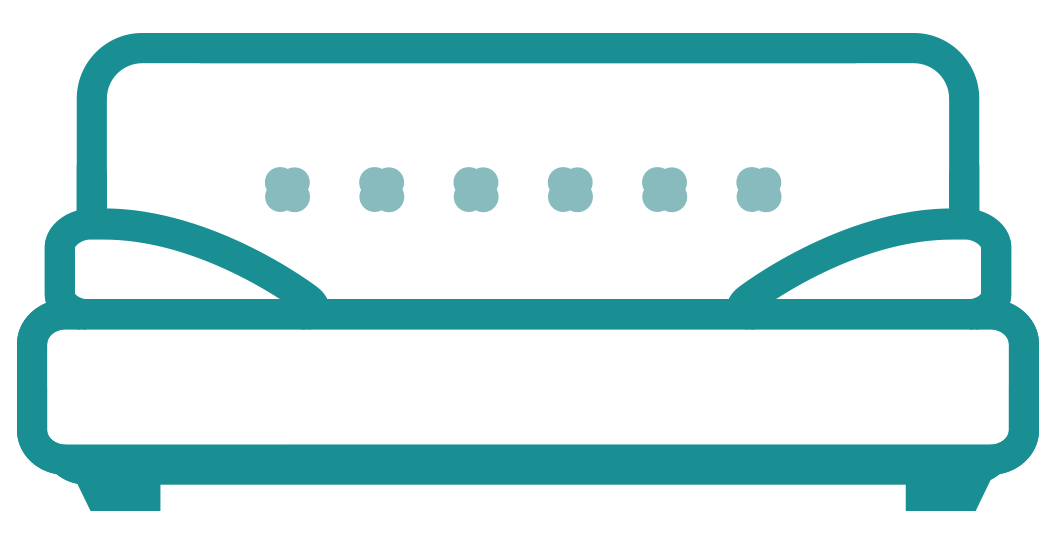 1. Choose your furniture
Browse online, or in-store if you'd like to try it out in person. If your local store doesn't have any to view, you can video call with a colleague from a store that does and they'll show you round the range.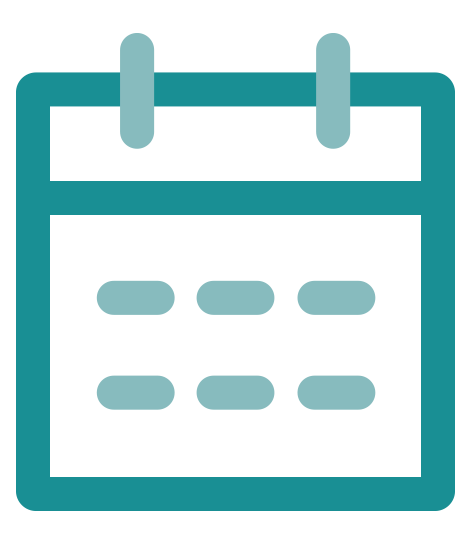 2. Choose your plan
Pick a plan that suits you - it all depends on how long you need it for.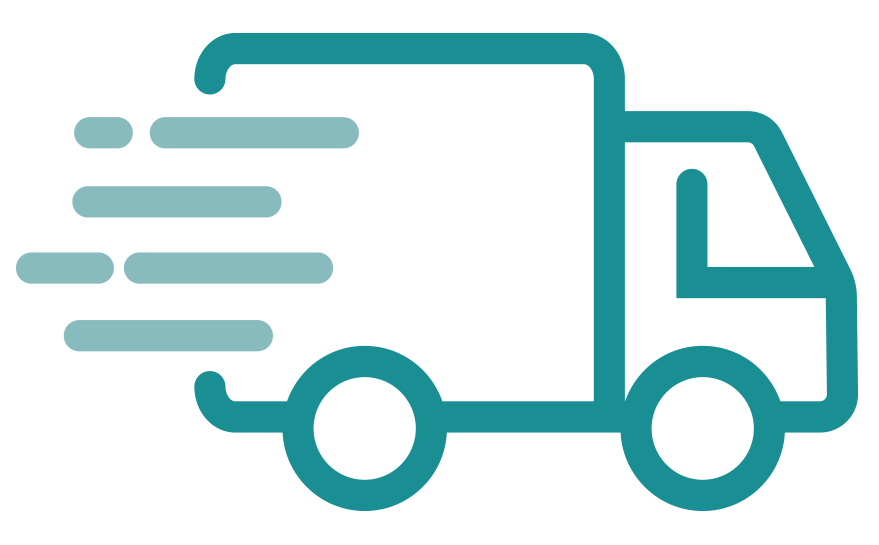 3. Free delivery in as little as 2 weeks
With some colours available for free delivery in as little as 2 weeks, renting with Loop allows you to feel at home on a sofa you love as soon as possible.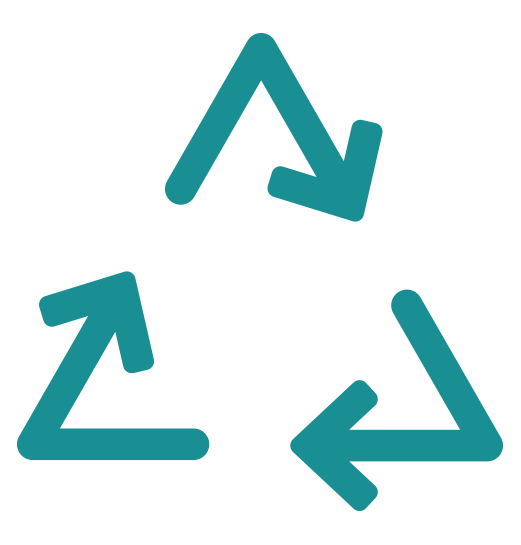 4. When your plan ends
We'll collect your furniture at no extra cost and we will recycle or repurpose the lot. If you extend your plan, you can keep the same sofa or take out a new rental plan and change the colour, it's entirely up to you.