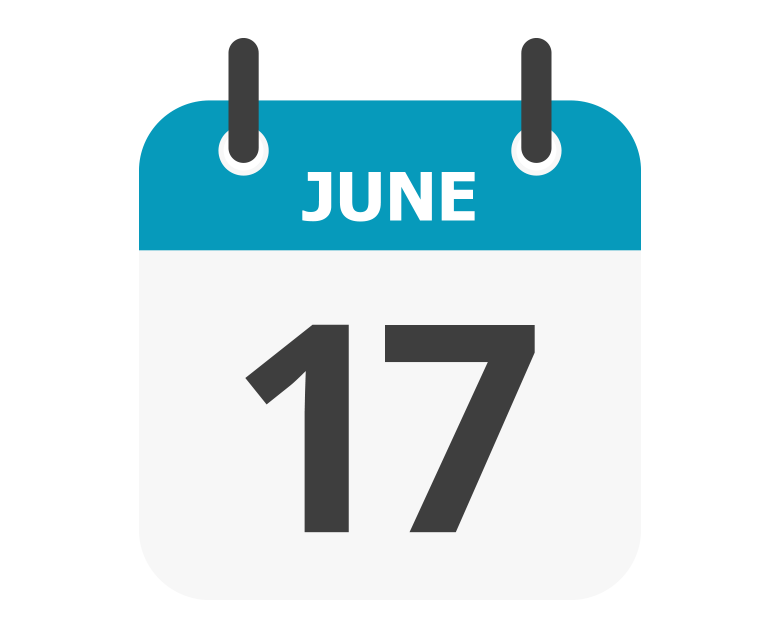 Getting a delivery date
Our sofas are expertly handmade by craftsmen, and this takes time, so initially we will only be able to give you a rough estimate of when your sofa may be delivered. This date is for guidance only, so you have an idea as to when you'll receive your sofa. Our suppliers will send us confirmation that your sofa is ready and we will then confirm your delivery date once we know when it will arrive at our depot. We'll then give you delivery dates to choose from, so you can pick a day and time that works for you.

Removal of your old sofa
In partnership with Clearabee, our SofaRescue service will remove your old sofa before your new one arrives. Annually, thousands of old sofas are taken to landfill, but SofaRescue will make a difference, helping to reduce this number and dispose of old sofas responsibly.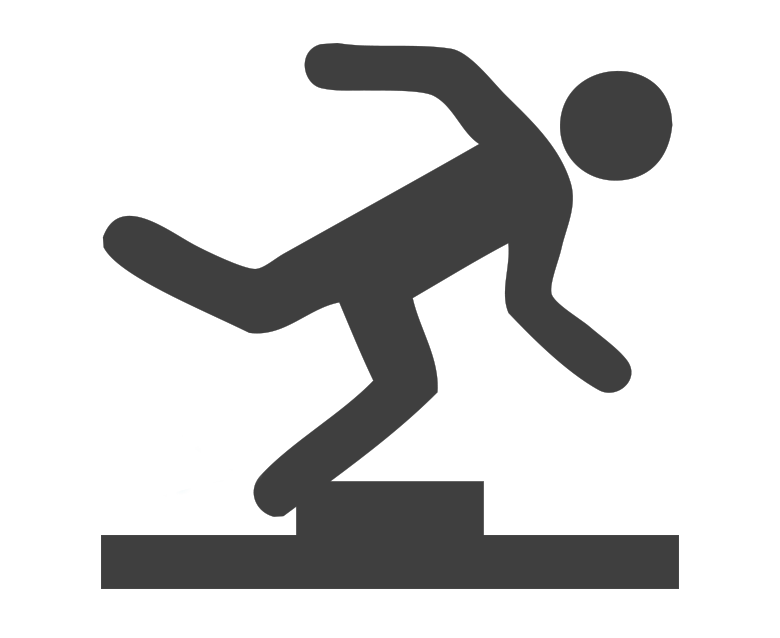 Prepare for Delivery Day
Before delivery day, we'd recommend making sure the path you've chosen for delivery is clear of any obstructions, valuables or fragile items that could be damaged during your sofa installation. This will speed up the process and avoid any potential accidental damage that could occur.
Deliveries to Highlands and Islands
We provide a delivery service by courier at a fixed price of £199 to the following locations:
Skye; Mull; Rum; Muck; Eigg; Islay; Jura; Outer Hebrides; Inverness; Kirkwall; Shetlands; Isle of Arran; Isle of Man; Guernsey & Jersey; Isle of Wight.
The courier service includes delivery of your furniture, installation into your home and removal of all packaging.
Read our full delivery terms and conditions here.