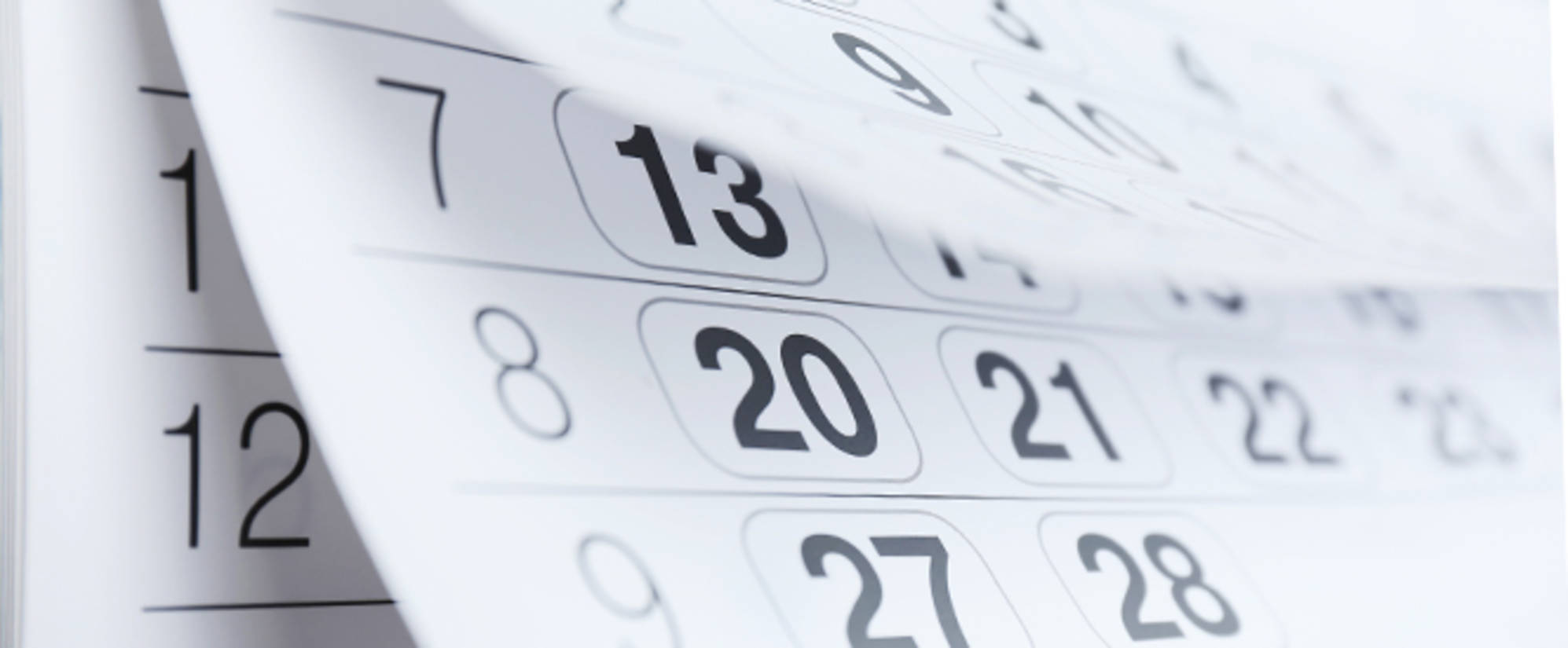 Expected delivery dates
When you order your sofa we may be able to give you an estimated delivery date but it is important to keep in mind that this date is for guidance only. As all of our sofas are handcrafted, we will not confirm your expected delivery date until we receive confirmation from the supplier that your sofa is ready and have an exact date that it will be delivered into our depot. It is only after we have this confirmation that we will be able to offer you a selection of delivery dates to choose from.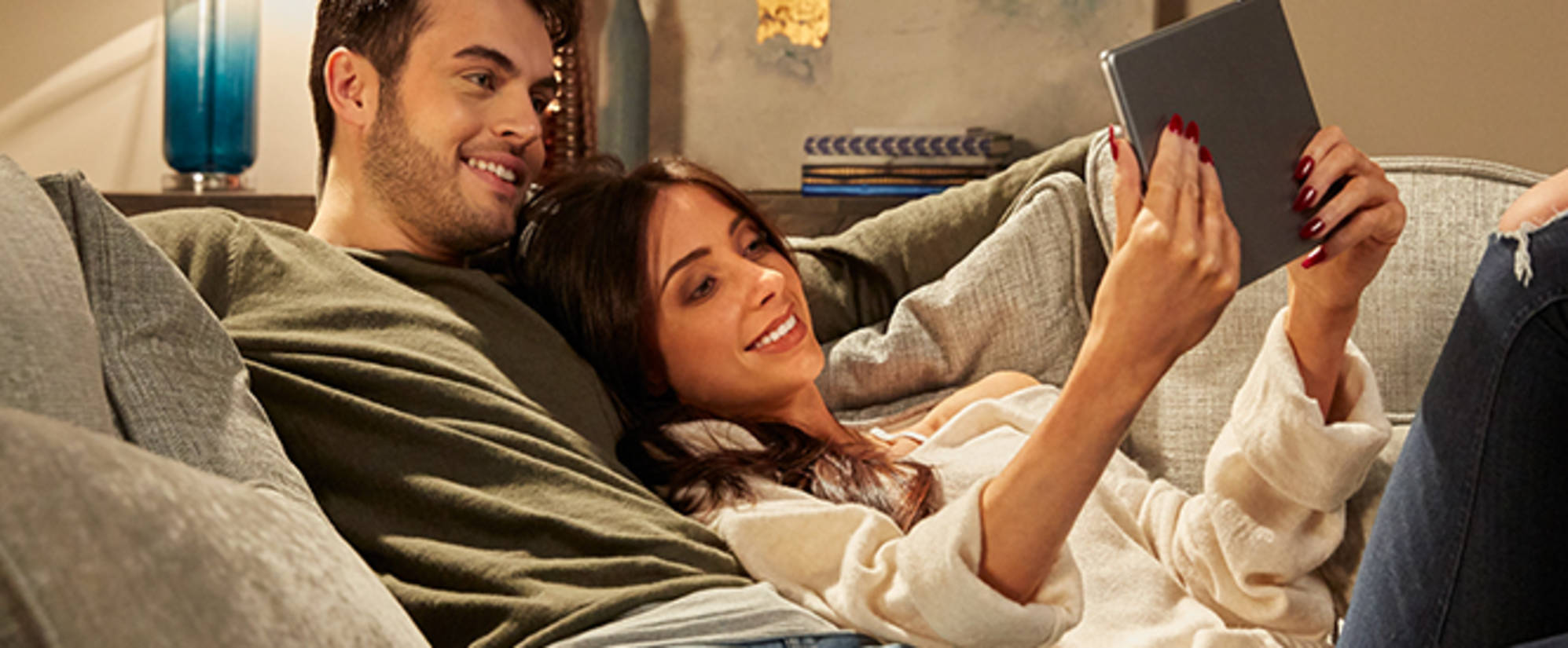 What happens on delivery day?
Our teams deliver between 7am and 8pm. The night before your delivery date, you can expect to receive a text or email notifying you of a 4 hour window during which our drivers will arrive. On the day, the team will give you a call to confirm they are on their way to you, so you can be ready for their arrival.
Delivery Charges
To make sure finding a sofa you love is as easy as possible, all of our sofas now come with standard delivery included in the price. That means no additional delivery charges will be applied at the checkout as long as your order qualifies for standard delivery. Standard Delivery applies to deliveries made between Monday and Friday to UK mainland addresses (excluding the Highlands & Islands).
Will there be any additional charges?
Additional charges apply under the following circumstances:
- If a weekend delivery is selected by the customer there is a supplementary price of £40
- Deliveries made to UK non-mainland addresses will be charged at £199
- A small number of accessories where the delivery charge will be clearly marked at the point of sale
- Where a small van is required to access your property there will be a charge of £65
Deliveries to Highlands and Islands
We provide a delivery service by courier at a fixed price of £199 to the following locations:
Skye, Mull, Rum, Muck, Eigg, Islay, Jura, Outer Hebrides, Inverness, Kirkwall, Shetlands, Isle of Arran, Isle of Man, Guernsey & Jersey, Isle of Wight.
The courier service includes delivery of your furniture, installation into your home and removal of all packaging.