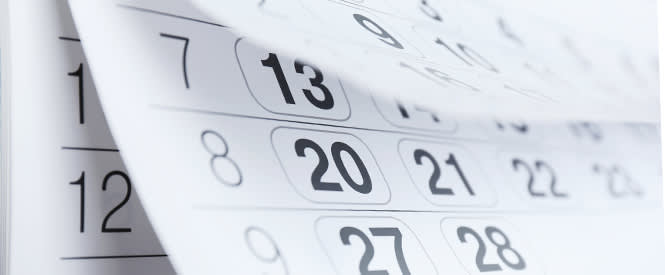 Expected delivery dates
When you order your sofa we may be able to give you an estimated delivery date but it is important to keep in mind that this date is for guidance only. As all of our sofas are handcrafted, we will not confirm your expected delivery date until we receive confirmation from the supplier that your sofa is ready and have an exact date that it will be delivered into our depot. It is only after we have this confirmation that we will be able to offer you a selection of delivery dates to choose from.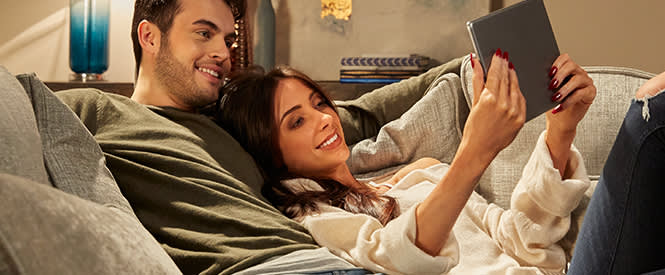 What happens on delivery day?
Our teams deliver between 8am and 8pm. The night before your delivery date, you can expect to receive a text or email notifying you of a 4 hour window during which our drivers will arrive. On the day, the team will give you a call to confirm they are on their way to you, so you can be ready for their arrival.
Delivery Charges
Delivery is charged per seat and will vary depending on your purchase. Delivery charges apply to all goods that are delivered.
Delivery costs
(including London deliveries):
Delivery £15 per seat
Minimum delivery charge £30
Maximum delivery charge £120
Additional charges
Weekend delivery is charged at an additional £40 (on top of your standard delivery charge)
Courier charges
In the event Sofology cannot deliver your sofa, a courier service may be available. Charges are listed below. Please note the standard delivery charges also apply to deliveries that are between 50-75 miles from store.
Over 50 but below 75 miles from store an additional £35. Over 75 miles from store: Please note this is a one off charge and does not include the standard delivery fee.
1-3 seats £80
4-5 seats £99
6 seats+ £130