I want to 

Place an Order

Call free on 0800 140 40 40. Our Sofologists are on hand to help with your order from 8am - 11pm today. Please note that our direct sales team are unable to help with aftersales support, please use our online support centre.
For Support
 with your Order or Product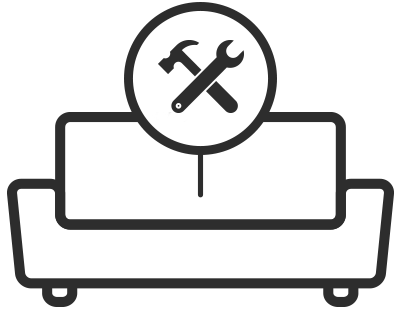 To make your support faster and more effective, the online support centre is now online only. Visit the knowledge base for in-depth product help, troubleshooting guides and if needed submit a direct online support request for fast personal service from the team.

Other Enquiries
 excluding customer support.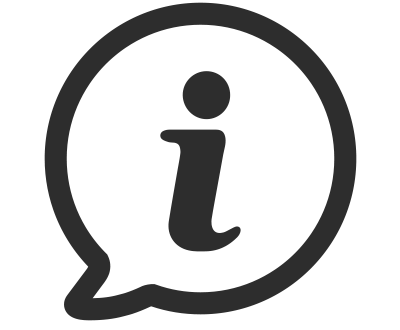 You can call us on 03444 81 81 81 for any non support related enquiry or to book delivery. For fast, efficient, support please use our online support centre.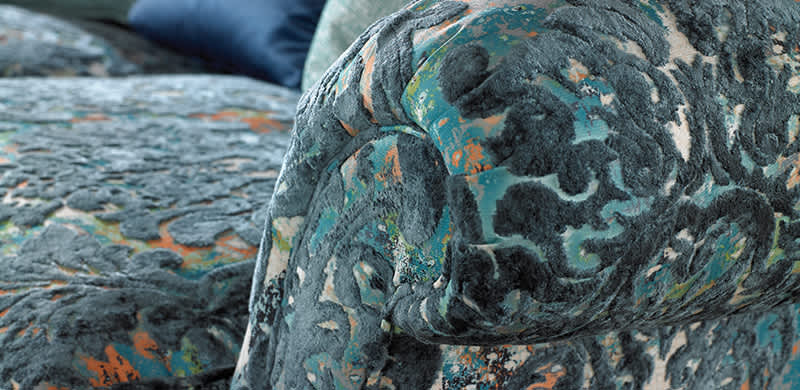 94% of Sofology customers would recommend
friends & family
There's a reason that Sofology customers are happier than the rest. There's a reason that our trustpilot scores are the best in class and there's a reason that our customers trust us enough to recommend us to their friends and family. It's everything from our exclusive craftsman made sofas to our no pressure, advice driven service, our fully trained in house delivery teams and our in house technical service teams.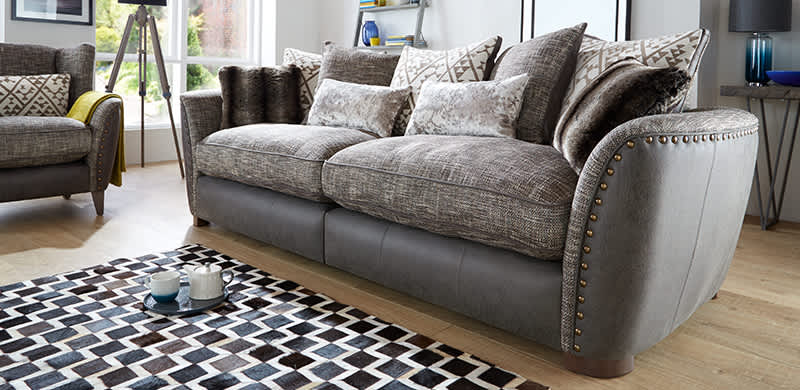 It's about paying less and
getting more
It's easy to lose sight of what value really means. With endless offers, sales and promotions it's no wonder 43% of people buy the wrong sofa for all the wrong reasons. If your version of value is like ours and about getting more and paying less, then you're in the right place. We don't do endless promotions and high low pricing, we offer our lowest price permanently and we pride ourselves in adding more value to every product we sell. Compare us and we know that you'll feel the difference.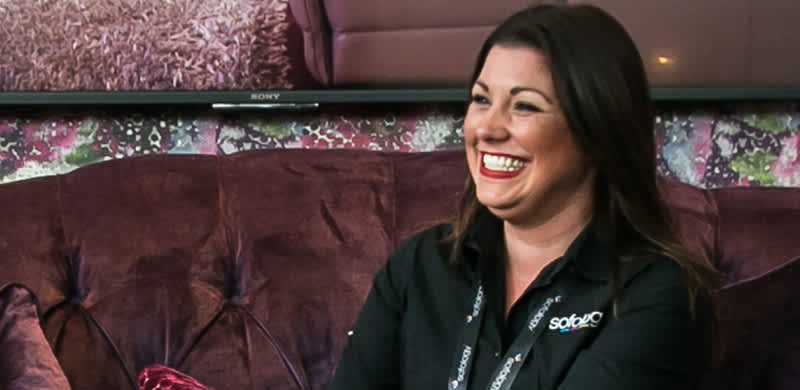 No salesmen on commission means
no pressure
Good decisions aren't made while being chased around a store by commission hungry sales people. That's why we don't do salesmen on commission and we have built an experience to help you choose the best sofa for you every time. You can purchase in store, online or do any combination of both, it's easy and it's pressure free.