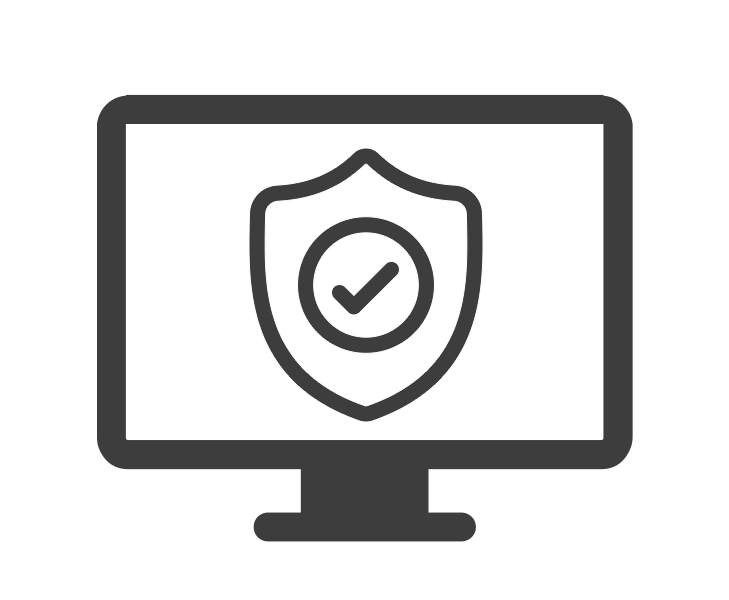 IT Operations, Infrastructure,
Support and Security
By ensuring the IT Infrastructure and services are secure, reliable and always available, this department allows our customers to continue to have the best experience possible. By keeping systems up and running effectively at all times, they also make sure all Sofologists have access to the IT services they need to do their jobs.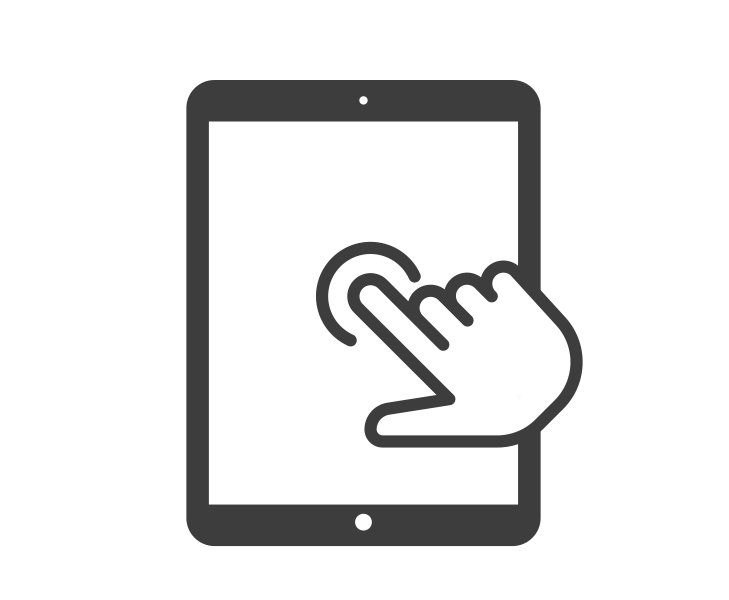 Product, Supply Chain & Operations,
Customer Support & Back Office 
This team looks after all the core and business critical systems, software and services to ensure that all day to day operations run smoothly and efficiently. Providing the back-end support to all the innovative retail technology projects so unique to Sofology, they play a big part in making our customer journey so engaging and individual.

Business Intelligence, Data Architecture & Management 
The Data Team supports the business through intelligent reporting and data management. Our core responsibilities are to ensure the accurate storage of customer, order, and supply chain data, and to combine this with analytics to enable business insight. These insights are instrumental in helping us grow, develop and improve as a truly progressive business.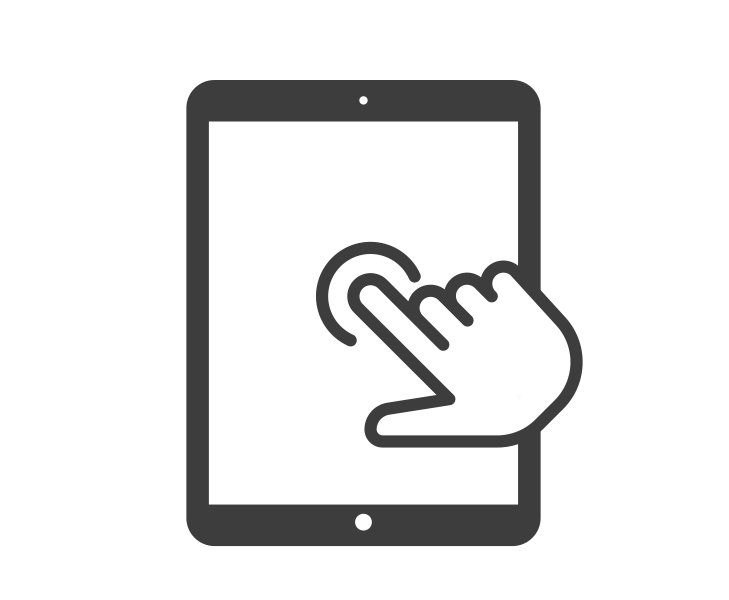 Retail & Store Operations
Support is our middle name in this team. Everyone in customer applications supports the retail and direct sales teams in their efforts to ensure customers leave the store feeling at home on a sofa they love. The aim is to provide a stable, robust tool that enables the sales teams to deliver excellent customer service.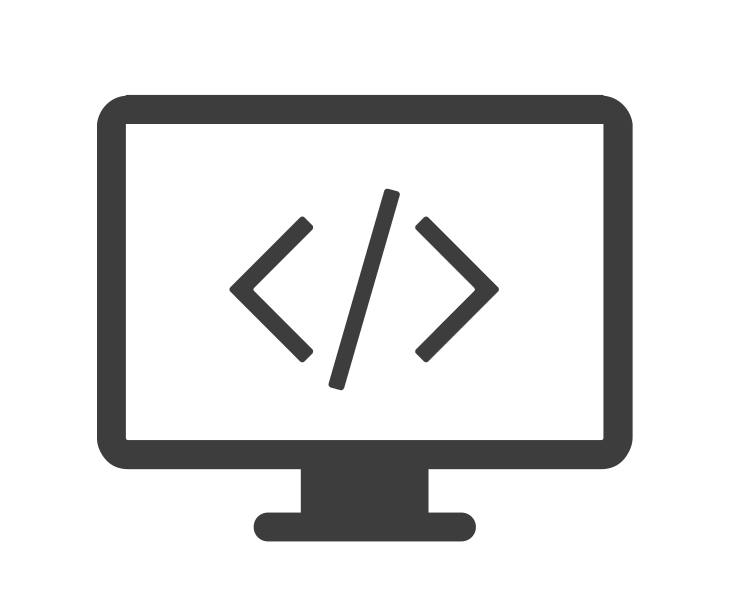 Web, Marketing & Digital Sales
Working closely with the Marketing team, this department breathe life into their ideas. Whether it's creating a new component in the CMS or tweaking the UX to boost conversion rates, all efforts have the end user in mind. With an omni-channel focus, the work is visible online, in stores and at home, creating some of the most widely used platforms in the business.