Every order plants a tree
Trees are amazing. They lock up carbon, reduce pollution, prevent flooding and so much more. Through our Plan Tree scheme we will plant a tree for every order we receive. In partnership with the Woodland Trust we will help to restore and protect the UK's native woodland, combatting the effects of climate change and providing much needed habitats for wildlife.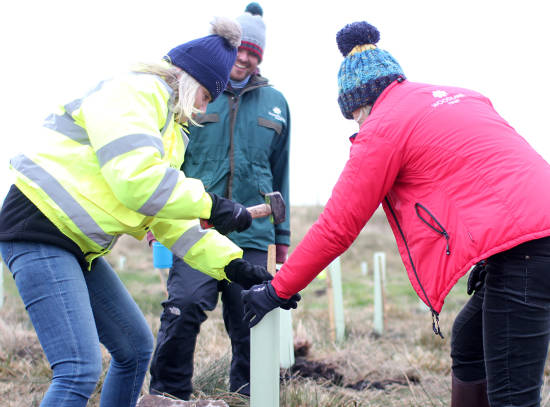 We're offsetting our carbon emissions
Our tree planting ambitions don't stop with Plan Tree. As part of our commitment to becoming a carbon neutral operation we are investing in natural climate solutions. Through the Woodland Trust's Carbon scheme we will plant over 17,500 trees in the UK this year, which will offset the equivalent of our carbon emissions by the end of 2020.